Galaxy S5 heart rate monitor tests stress level: gimmick or actually useful?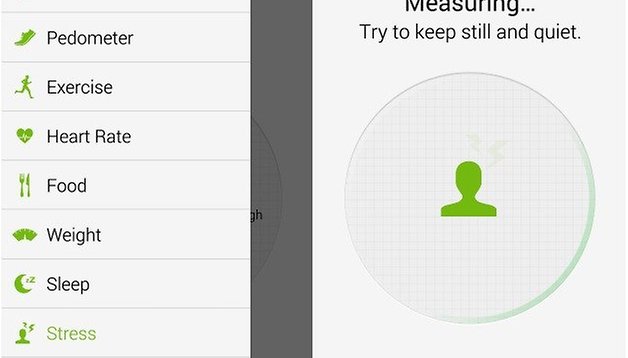 Samsung decided a long time ago that they wouldn't make any crazy changes to the design, staying true to its fundamental design line, even in the case of the Galaxy S5, and instead plunging head first into the health department, with the S Health app and many other fitness components. One of these is the heart rate monitor. Now, with a new update to the Galaxy S5 system, the heart rate monitor can now detect your stress levels, but how effective/useful this is has yet to be determined!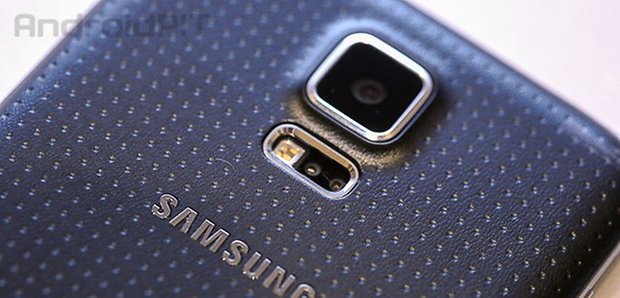 Samsung has been accused of providing useless software features in most of its devices. The gimmicky elements found on these smartphones and tablets are what lure in the customers in the first place, but after they've bought it, just how long do they really put these to use? One of these could very well be the heart rate monitor and now the stress test.
One must remember that the device is not a medical device, and the data it provides can be easily skewed. For example, if you happen to go running or do some sort of exercise and measure your stress level, it will be significantly higher than usual. This feature, if used at all, is best used at the same time of day where you are not doing any physical activity. Also, if you are stressed out, you probably don't need your S5 to tell you this fact.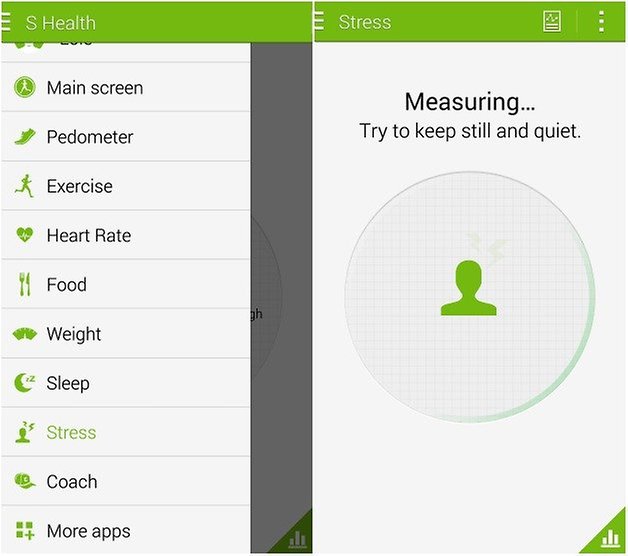 Today I updated the S Health app on the Galaxy S5 in our office and tested it out myself, after a long day of writing, attending meetings and just an ordinary 9-5 shift at the office to see what how stressed I am and if it really matched my current ''condition''.
After the test was done, it showed me on a line which side of the stress spectrum I was on. If you are consistent, you can log this and see if you get less or mored stressed on a daily basis. Maybe this will help you see which days are usually more stressful for you than others and prompt you to making some life changes.
Has anyone tried this yet? Are there any Galaxy S5 owners who often or actively use the heart rate monitor and do you think that adding a stress tester will help you be less stressed? Let us know!