Galaxy S5 Neo nears – yet another S5 variant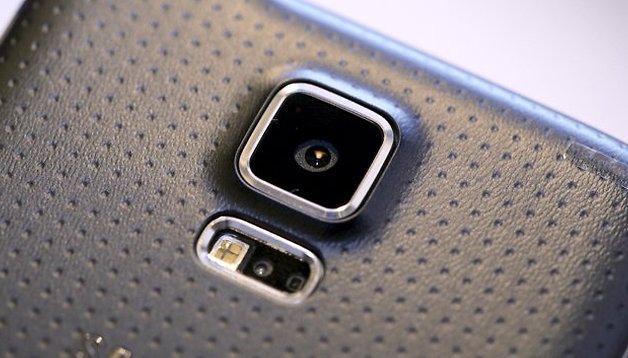 The Galaxy S5 Zoom just appeared, even if it's called the Galaxy K Zoom, and we're hearing more and more about the Galaxy S5 Mini and the S5 Prime, but yet another S5 variant has just cropped up: the Galaxy S5 Neo. The Neo looks to be a S5 clone with lower specs targeted at a mid-range audience.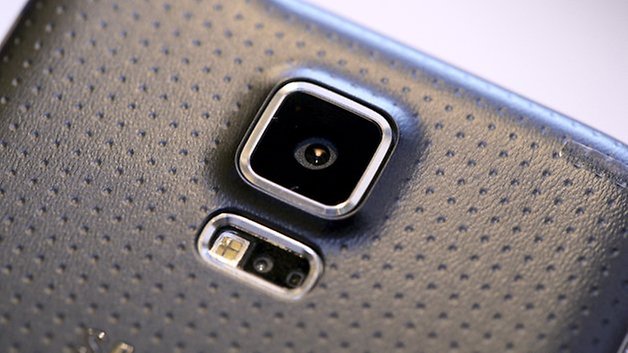 A user agent profile uploaded to Samsung's servers revealed a device with the model number SM-G750 a week or so ago. There wasn't too much to glean from that UAP, other than the presence of an almost-guaranteed Snapdragon 800 processor clocked at 2.3 GHz (the clock speed appeared in the UAP) and 1,280 x 720 pixel resolution. Originally we thought this might be the Galaxy S5 mini, but that device turned out to be model number SM-G800 with a 4.5-inch screen.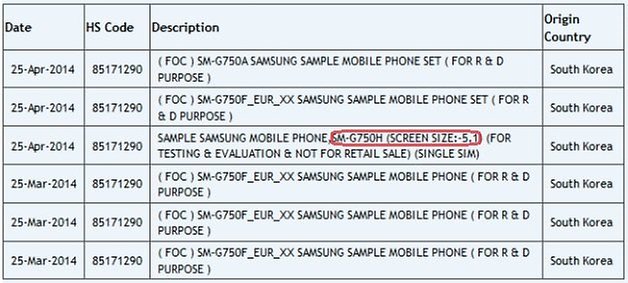 The latest news comes from an Indian import site called Zauba, and it shows that the SM-G750 will also feature a 5.1-inch display, making it the same screen size as the flagship S5. Same size display at lower resolution, slightly slower processor than the flagship and running on Android 4.3? This sounds like Samsung's Neo recipe to me. So now you might be able to get a premium Galaxy S5 Prime and a sub-standard Galaxy S5 Neo, plus a Galaxy S5 Zoom and a Galaxy S5 mini with more variations possibly on the way. The family just keeps growing, like a wet Mogwai. We'll just have to wait and see if the S5 Neo is water-resistant.
What do you think of using the flagship name for a mid-range device? What do you think of Samsung's ''one for every price point'' approach to product releases?