Galaxy S5, Nexus 6 and Moto G were 2014's most searched for Android phones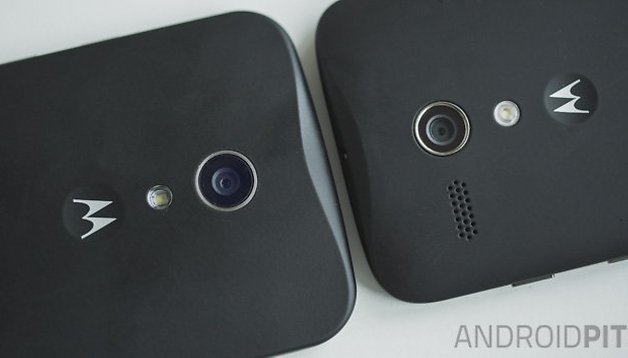 Reaching the end of 2014, it's time to look back on the year that has passed, as well as looking forward to the year ahead. In its review of the year, Google has provided details of the most common searches that were performed throughout 2014. When it comes to Android devices, there are three names that crop up time and time again: the Samsung Galaxy S5, Nexus 6 and Moto G. While the Nexus 6 and Galaxy S5 have had spikes in interest levels, the number of Moto G related searches has been steadily increasing throughout the year.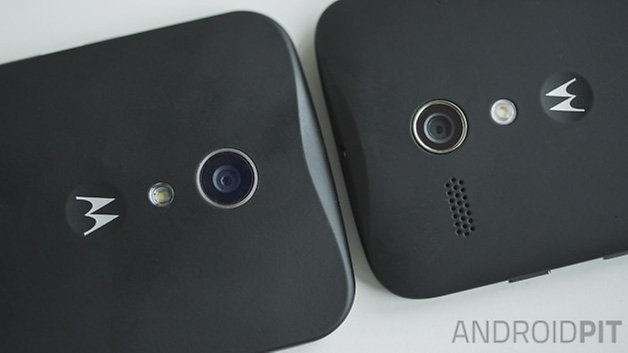 The Google Trends website gives a fascinating insight into how each of these three Android handsets has been searched for throughout 2014. As you can see from the graph below, the Moto G (represented by the yellow line) has gradually been the subject of more and more searches at the year has progressed. There are a couple of points throughout the year – notably at the end of February and through April when the Samsung Galaxy S5 (represented by the blue line), but the Motorola handset has proved to be consistently popular.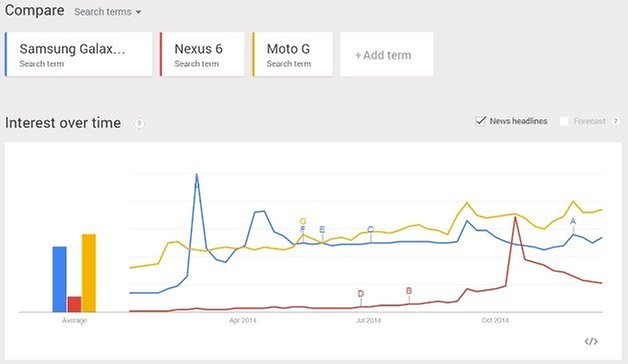 Interest in the Nexus 6 (the red line) didn't really start to pick up until July, but this is hardly surprising as it was not released until relatively recently. Searches for the Nexus peaked in mid-October, but it did not quite manage to snatch the top spot.
Do these match your search terms? Did you search for information about the three most popular Android handsets?