Galaxy S5 outsold by iPhone 5s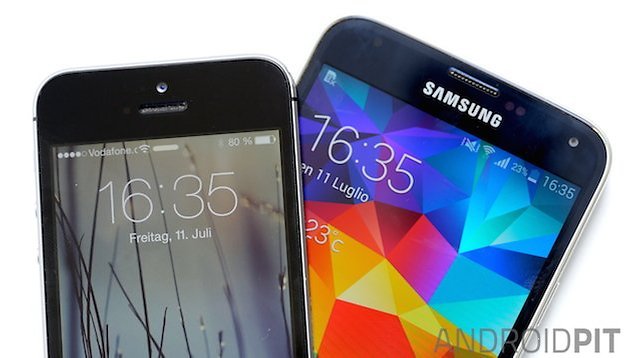 Despite the Galaxy S5 supposedly selling faster than the Galaxy S4 did last year, we already know that Samsung posted 25% less profit in Q2 this year. The world's largest smartphone manufacturer is currently looking at their worst profit margin in two years. To add salt to the wound, it has now come to light that the eight month old iPhone 5s is selling significantly better than Samsung's recently released Galaxy flagship.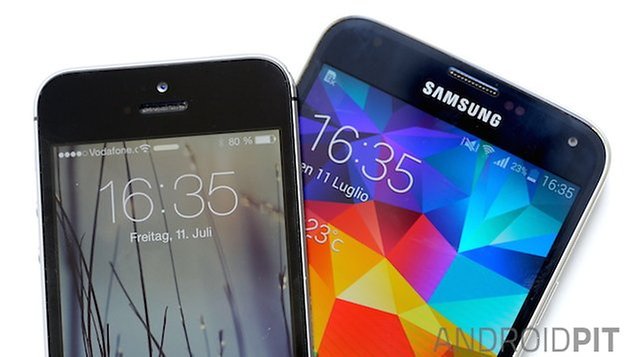 Before the Apple fanboys start hitting the message boards to claim victory though, it's important to recognize that Samsung has both the Galaxy S5 and Note 3 on their top shelf, along with dozens of mid-range and low-end devices to suit every taste, budget and use case imaginable. In comparison, Apple has only the current iPhone 5s, the original iPhone 5 and the ''budget'' iPhone 5c on their stock list. Nevertheless, the Galaxy S5 is performing worse against the iPhone 5s than the Galaxy S4 did against the iPhone 5, where we saw very similar sales figures for both devices.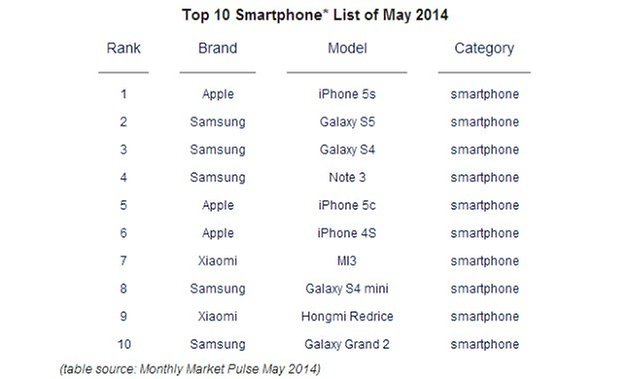 A survey conducted by research firm Counterpoint has analyzed 35 markets comprising close to 90% of the global sales of each device and found that the Galaxy S5 stepped up with a respectable 5 million units sold in May this year compared to an impressive 7 million units for the eight month old iPhone 5s. Considering the S5 should be in the prime of its retail life two months after global release, these figures are not exactly promising for the South Korean giant. Especially with LG making positive moves with the LG G3, HTC finally posting a quarterly profit and Chinese startups like Oppo and OnePlus nipping at their heels while the big boys at Xiaomi and Lenovo make further gains in Asian markets.
Stay tuned for our Galaxy S5 vs iPhone 5s comparison coming up later today.
Do you think this news will make Samsung rethink their Galaxy S6 strategy? What do you think Samsung needs to do to regain market share?