We put our money on the existence of the Galaxy S5 Prime long ago and our friends at Sam Mobile just leaked the official existence of the rumored Samsung Galaxy S5 Prime with full specs sheet, even if it's just being called the Galaxy S5 LTE-A. The article including the information was promptly pulled but not before we got our hands on all the juicy information you want to know. The question is: is it enough to beat the LG G3, and what are current Galaxy S5 owners going to have to say about it? [Update: the Sam Mobile article has been reposted, minus the specs table]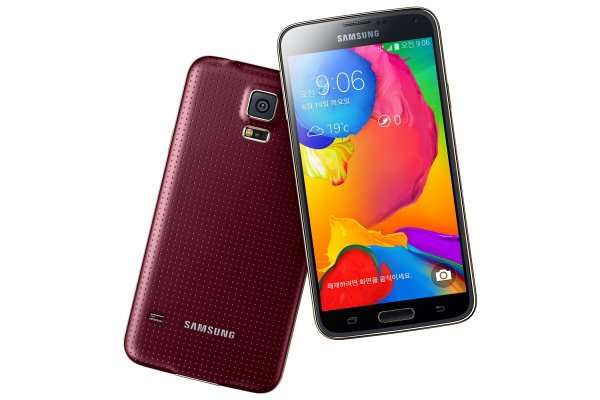 We've got a full specs sheet for you below – but at this stage don't assume anything is absolutely final, as Sam Mobile must have pulled the article for a reason – but it seems safe to say these will be the final specs. A 5.1-inch QHD display with a G3-beating 577 pixels per inch, quad-core Snapdragon 805 CPU at 2.5 GHz with Cat 6 LTE downloads speeds of up to 225 Mbps and Adreno 420 GPU. That's a bunch of firsts for you right there. Oh, and 3 GB of RAM and 32 GB internal with microSD expansion up to 128 GB. Woah.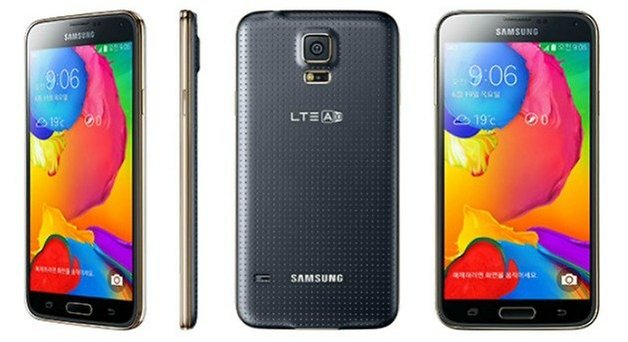 | | |
| --- | --- |
| System | Android 4.4.2, TouchWiz |
| Display | 5.1-inch, Super-AMOLED, WQHD (2,560 x 1,440 pixels, 577 ppi) |
| Processor | Quad-core Qualcomm Snapdragon 805, 2.5 GHz |
| RAM | 3 GB |
| Internal Memory | 32 GB plus microSD up to 128 GB |
| Battery | 2,800 mAh |
| Camera | 16 MP (rear), 2 MP (front) |
| Connectivity | IR, USB 3.0, Bluetooth 4.0, Wi-Fi 802.11ac, NFC, LTE-A |
| Dimensions | 142 x 72.5 x 8.1 mm |
| Weight | 145 g |
Other specs stay the same as the existing Galaxy S5 (Samsung have to keep something for the Galaxy Note 4, right?), so you'll get the same 16 MP camera – but no mention of OIS – water-resistance and dustproof IP67 certification and the heart rate monitor and fingerprint scanner. The device will apparently be exclusive to South Korea at launch, which is supposed to be June 19th on the SK Telecom network.
[Update: 11:20 AM Berlin time 18.06.2014]
The original source of the specs listed above, Sam Mobile (link below), have now reposted their article, but removed the specs table with no explanation. Again, we urge you to exercise caution when accepting these specs as fact until Samsung confirms them officially.
What do you think of the Galaxy S5 Prime specs? Thoughts on Samsung's marketing strategy?