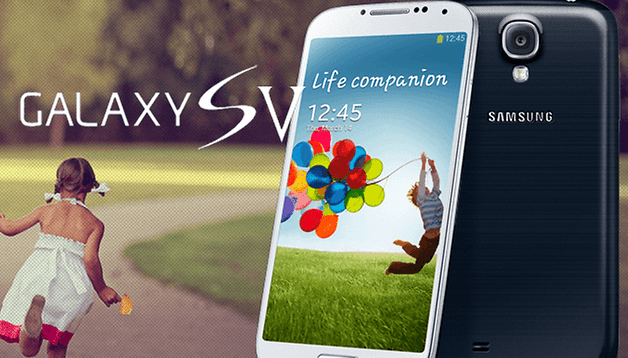 Galaxy S5 shows up in AnTuTu benchmark
A variant of the Samsung Galaxy S5 has shown up in some benchmark over the last little while and recently, AnTuTu. While not much is known in regards to the specifics behind the device and it has been speculation and rumors up until now, this provides a little more concrete evidence in regards to what hardware the latest Samsung flagship device will be packing.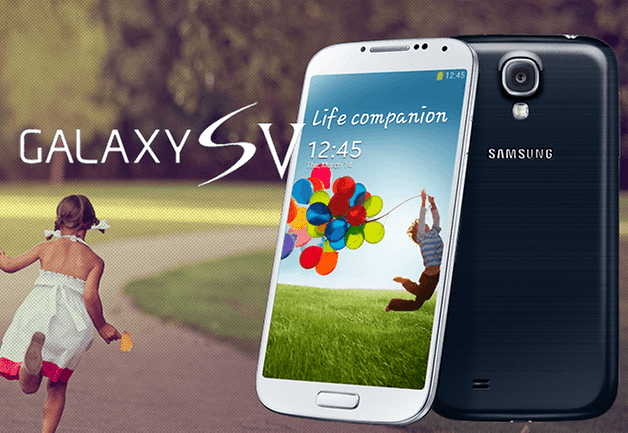 The model in question resemble a version of the Samsung Galaxy S5 (SM-G900F) appears on AnTuTu with a Snapdragon 800 quad-core processor clock at 2.5 GHz with 3 GB of RAM and 32 GB of internal memory. The front camera will be sporting a 2 MP lens with the rear camera boasting a 16 MP one which is assumed to be equipped with ISOCELL technology.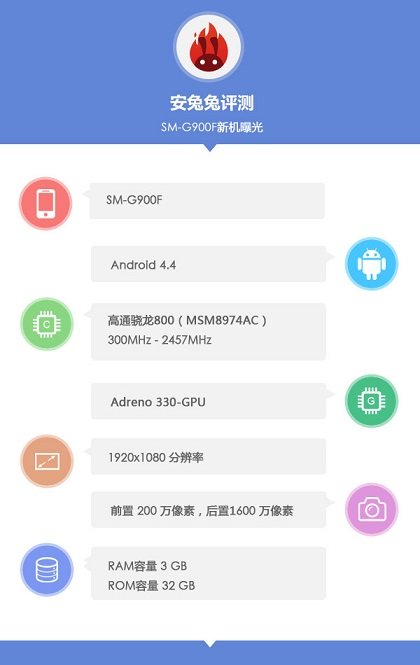 The biggest question that remains right now is the naming convention of this model, with various parties over at SamMobile indicating that it fits more in line with another in the Note series, but reports are still indicating that it's aiming towards the Galaxy S5 and that it is the new naming convention for Samsung products. As with everything related to the early release of information in regards to an anticipated device, take it with a grain of salt.
Regardless, with more reports showing up in regards to the Galaxy S5, I think it is safe to assume we will be hearing more about this next device over the coming weeks.