Galaxy S5 vs .50 cal: sometimes you just need to destroy things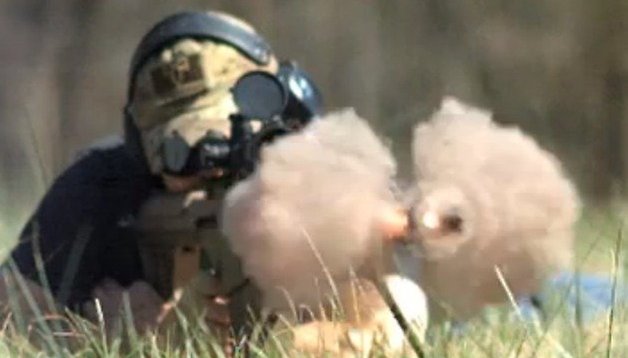 We all need to take an occasional break from presenting insightful and technical articles about the ins and outs of Android and just engage in one of life's simple little pleasures. Like watching a Galaxy S5 get obliterated by a .50 caliber rifle. No one's winning any awards for intelligence here, but who doesn't want to see this?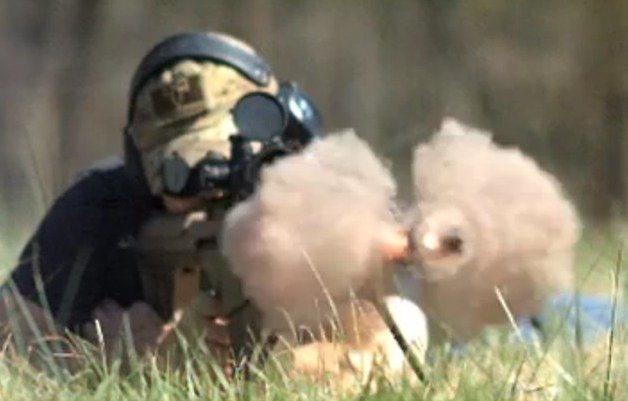 Some of you will be already familiar with RatedRR's YouTube channel, where all kinds of smartphones get shot by all kinds of weapons. As I said, it's hardly award-winning research but it sure is fun to watch. And this one is a doozy. Not only do we have a .50 caliber rifle, but we have one of the best results I've seen on this channel: the S5 is literally vaporized by this cannon. Check out the video below (just skip to 1:16).
So there you have it, a Galaxy S5 may be able to survive an hour underwater but it is no match for a surface to air missile blasted out of a shoulder-dislocating lead accelerator. Not sure what kind of IPS rating that will require but let's cross our fingers for the Note 4, shall we? Now, get back to work!