The Galaxy S6 Edge is faster than the iPhone 6 - and we have proof right here. You might have already decided which is your favorite, but a new speed test has pit the Galaxy S6 Edge against the iPhone 6 to show which is the speedier device. Read below for the details.
I would like to try playing games with a TV box.
What do you think?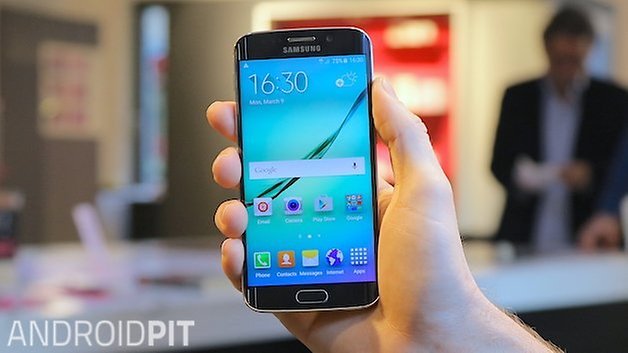 The test was conducted by AndroidGamE, and while not exactly scientific, it does make for interesting viewing. During this test, the Galaxy S6 Edge and iPhone 6 are put side-by-side while various apps and games are loaded. It's actually just a pleasure to see how fast the S6 Edge is in action (rather than based on benchmark numbers).
The S6 Edge is the leader for most of it until Real Racing 3 appears, where the iPhone 6 catches up, but still the Galaxy S6 Edge beats it by eight seconds in the end. Check it out the video underneath: