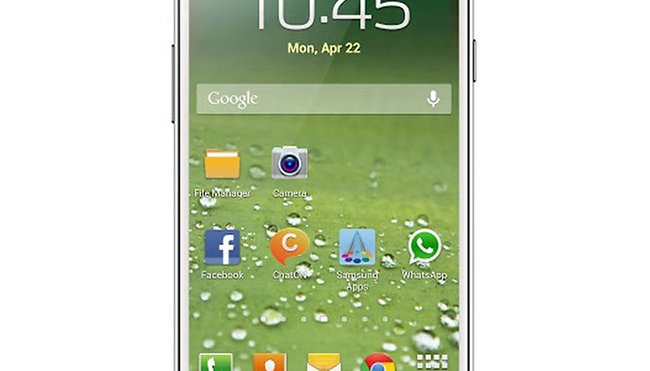 Confirmed: Galaxy S IV Will "Definitely" Be Announced on March 14th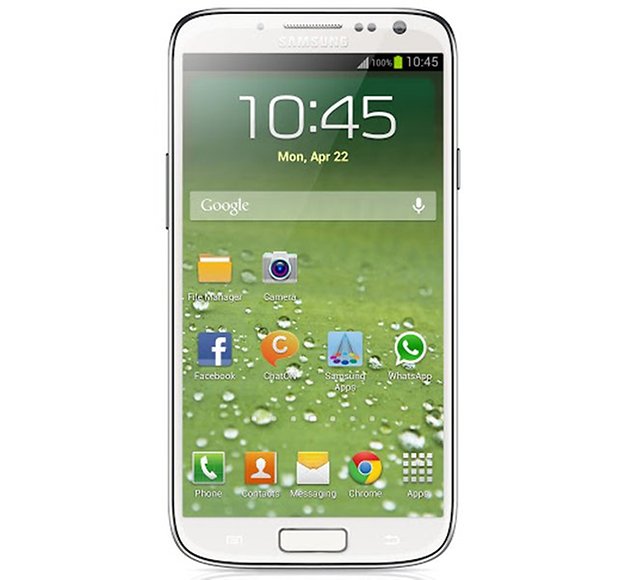 The Verge has confirmed with sources at Samsung that March 14th is "definitely" the day the Korean smartphone manufacturer plans on revealing the Galaxy S IV. The event will likely take place in the U.S., but nobody seems to know yet when the device will be available and on which carriers.
That's one day later than the day we were previously expecting the Galaxy S IV to launch. This confirms that Samsung will not be unveiling the Galaxy S IV at Mobile World Congress. Instead, we should see the 8" version of the Galaxy Note.
As far as features are concerned, we've been hearing rumors the phone will feature something similar to the Galaxy Note 2's "floating touch" effect, allowing users to navigate without using their fingers. We also expect the phone to have a 4.99" HD Super AMOLED display, either a quad-core Exynos processor or an eight-core Exynos 5 Octa processor (depending on which rumor you believe), a 13MP camera and Touchwiz running atop of Android 4.2.
Rumors have been pointing to a mid-April release for Europe, and a May-June release for the U.S., but this is entirely unsubstantiated at the moment.
Are you holding out for the S IV?