No, it's not Android Lollipop. I just want to be up front about that from the off. In fact, it's not much of anything, it's a minor update for Android 4.4.4 specifically for the Samsung Galaxy Tab S 8.4 (SM-T707A) with AT&T. Find out all of the juicy details below.
I want to know what the hype is around NVIDIA Shield TV games.
What do you think?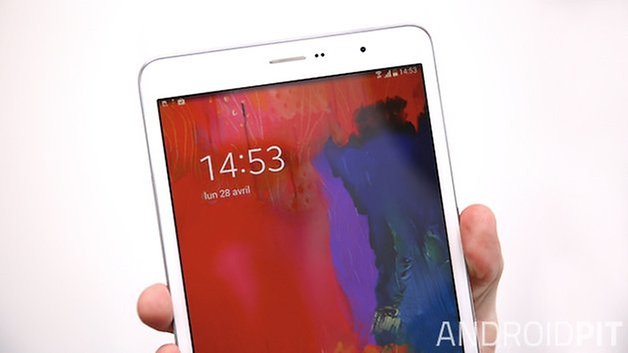 The update is available over-the-air right now, just head to your "about tablet" page in your settings and then to "software update" to download it. What exactly is included in the patch?
"Implemented revised link management handling in Calendar." Oh you spoil us, AT&T.
After the update you will still be running Android 4.4.2. The build number for this update is T707AUCU1ANK1 which should display after you update, and the overall download package is of 34 MB. Ensure you are charged to at least 50% before starting and that you are connected to a solid Wi-Fi network.
We'll keep you posted on when you can expect a more substantial update for the Tab S tablets. In the meantime, are you excited about this new Galaxy Tab S 8.4 update?