Seasons of Game of Thrones now in Google Play
The good news for Game of Thrones fans is that the popular TV show is now available on Google Play for $2.99, the bad news is not the most recent episodes. The latest season, Season 3, is still not online even though it ended quite a while ago, you can only buy and view Season 1 and 2. The 4th season is going to launch in 2014, and if they follow their trend of waiting months until the season has long been aired before posting it on Google Play, this won't be HBO's saving grace in combating people illegally downloading the most pirated show on the planet.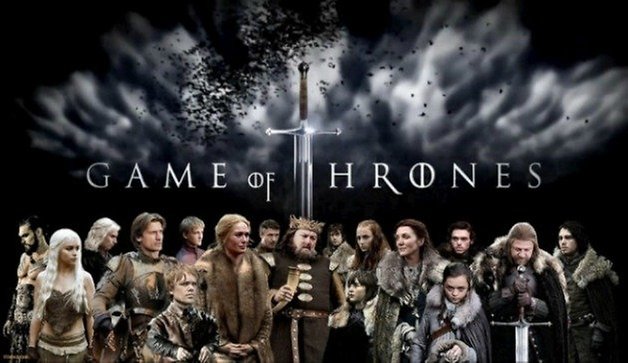 Excited fans don't really have the choice and waiting weeks for an episode is out of the question. With the number of people using Netflix and other TV/Movie services rising, less are sticking with the normal boob-tube which means paying for cable and an HBO subscription. Not wanting to fork over the dough just to be able to watch Game of Thrones on time, many are resorting to pirating their favorite show, since other channels including Google Play wouldn't get it right away. Surely HBO can think of a better way to lessen the amount of piracy, perhaps by providing the show on Google Play a day after it is aired on TV for fans to legally watch, instead of, in their desperation, leading a life of crime.
It also doesn't seem too much to think that hardcore fans, of which there are many, would fork over a little bit more cash to be able to buy episodes, if HBO is worried about losing profits with less people subscribing to their channel. It looks like this will only be available in the USA for now, though other countries can still buy the books in Google Play.
Are you a Game of Thrones fan? Do you think that HBO will ever budge and provide a more convenient and easy to way for viewers to be on top of thrilling, dramatic and epic Game of Thrones episodes?