 Special Offer: Many Gameloft Games Available Later Today for Just $.99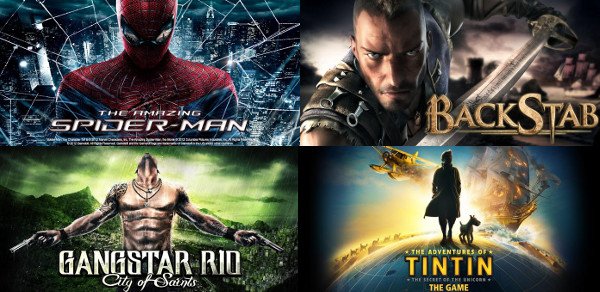 Gameloft is offering stellar deals on some of their most popular titles starting today and lasting through Thanksgiving (November 25th). Hardcore gaming enthusiasts can now pick up a number of games from the Google Play Store for just $.99 – a deep discount from the normal price of $4.99. The offer starts today and lasts until the 25th of November. The four games on sale are "The Amazing Spider-Man," "Backstab," "Gangstar Rio: City of Saints" and "The Adventures of TinTin– The Game."
For this price, I'm tempted to buy them all, especially Gangstar Rio, which I've heard pretty great things about. Sure we complain occasionally about the graphics in Gameloft games, but for this low price, you really can't complain:
Are you going to take advantage of Gameloft's special offers today?