Gameloft Teams Up with Unreal Engine on "Wild Blood"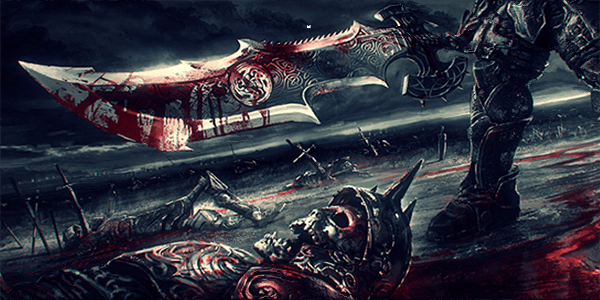 Gameloft has released an epic new trailer for a game coming out soon called Wild Blood. This represents the first time Gameloft has ever worked in partnership with Unreal Engine, which was behind two big hits, Dark Meadows and Infinity Blade 2. Judging by the trailer, I'd say this might be one of the better 3D games I've ever seen on Android. However, trailers can be decieving.
The game is set in a trippy universe, with floating islands, Mayan-esque ruins and 19th century castles. But lurking inside these castles are monsters carrying quite sophisticated weaponry. While some of the trailer seems incredibly well-animated, there are som moments where the monsters look a bit overly-pixelated for my taste. They also didn't show any in-game action; just a lot of atmospheric shots.
Gameloft hasn't given us any other information about this game, other than the fact that it'll come with a Premium price tag, rather than Freemium in-app purchases, which may either be good or bad news, depending on the said price. You can stay up-to-date on the evolution of the game by liking Gameloft on Facebook.