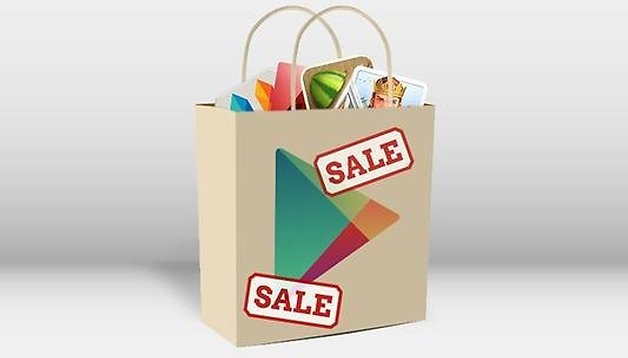 5 games to lose yourself in this weekend
The weekend is upon us but the weather is crap, despite all those weather apps we put so much faith in. Meteorologists are just fortune tellers with better props, as I always say. So here's five games to keep you occupied the entire weekend as you huddle up in your favorite armchair and sink deeper and deeper into the game world...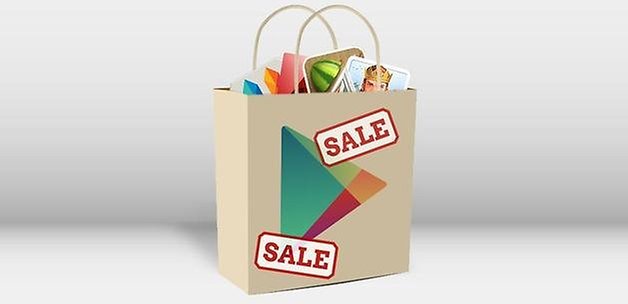 First up is Super Hexagon, but considering the crazy visuals and soundtrack, it could perhaps be better called Disco Trip Hexagon, as you will see from the trailer video below. The simple principle of Super Hexagon is addictive. This reaction game is perfect for showing your friends just how supremely fine-tuned your reaction speed is, and maybe to let them play a little too, just to see how well they perform in comparison. Right now there's a 66 % off discount on Super Hexagon, meaning you can kick off your weekend in a blaze of speed, color and sound for just 79 cents.
Once those portal-like swirling spirals of color and sound have dragged you deeper into the rabbit hole, you can awaken in the world of Neon Shadow. Grab your shotgun in this classic cyberpunk shooter where you must battle your way through a space station full of invading mechanoids. This one comes with a Cyberpunk soundtrack and offers multiplayer (and two-player split screen on tablets) FPS action that's sure to provide long-lasting fun, and all for just €1.48.
​After delivering full metal jacket justice for hours on end you may find yourself with a bit of a judge, jury and executioner complex. What better way to live out that dream than to walk the mean streets of Mega-City One as Judge Dredd? This classic dystopian storyline, following an interactive comic, is available from Tin Man Games at half price for just 1,99 €. Put a stop to the criminal activities in the underworld of Sector 106 as only Judge Dredd can: with your Lawgiver.
​
​From the underworld to under the sea, Abyss: Wraiths of Eden will plunge you the deepest yet into literally immersive gaming as you struggle to save a missing diver and explore the murky depths of the bottom of the ocean. The full version of this adventure is only available for a short time at 80 % off, so dive into the underwater world of the Abyss: Wraiths of Eden. Three different difficulty levels bring fun without frustration and dozens of mini-games and hidden object scenes break up the action. For only 89 cents, you can find out if you'll surface to fight another day or whether the demon sea creatures will steal your last breath!
The lack of oxygen may have caused you to pass out, so it's time to get the old gray matter going again with something simple enough, but enjoyable enough, to get you back to the land of the living. The massively addictive marble shooter games, Sparkle and Sparkle 2 are also on sale for 99 cents apiece. There's not much to it: just shoot the orbs and match three or more to clear the track before they fall into the abyss. But don't be fooled, this is no walk in the park (or Crowberry Woods, for that matter!). Destroy the Orbs of Darkness before you have to go back to school or work on Monday!
​
Perhaps you noticed that was actually six games, not five? Congratulations, you win. What was your favorite?