Garmin and Mercedes-Benz are collaborating on a driving companion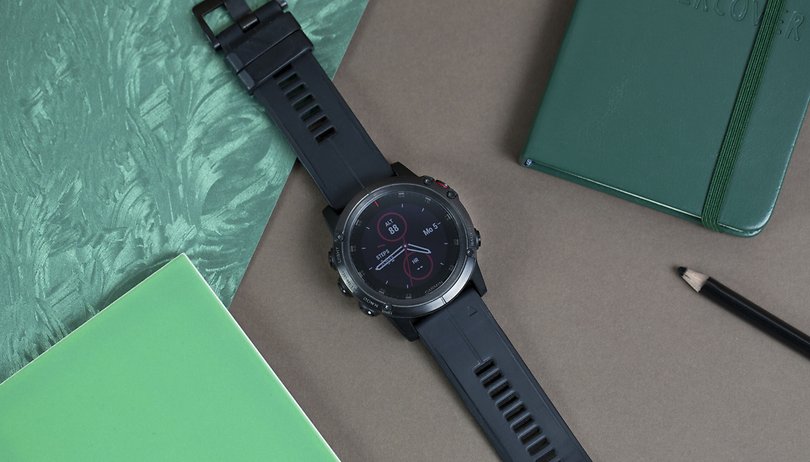 Sports smartwatch brand, Garmin, is joining forces with German car manufacturer, Mercedes-Benz, to make a smartwatch that is designed to be your ultimate driving companion. The wearable device can send data to your car to monitor stress levels.
Revealed at CES 2019 in Las Vegas, the collaborative device will be a Mercedes-Benz-branded Vívoactive 3 GPS smartwatch, which will be available globally through Mercedes-Benz dealerships in March this year. It promises to provide well-being features that monitor stress levels and heart rate data once the watch is connected to the Mercedes Me mobile app.
In an effort to reduce road rage and stress whilst driving, your car will be able to make changes such as playing stimulating or soothing music, activating seat massages, climate control tweaks, and even fragrance and ambiance lighting activation. The system can also select less stressful routes via the navigation system.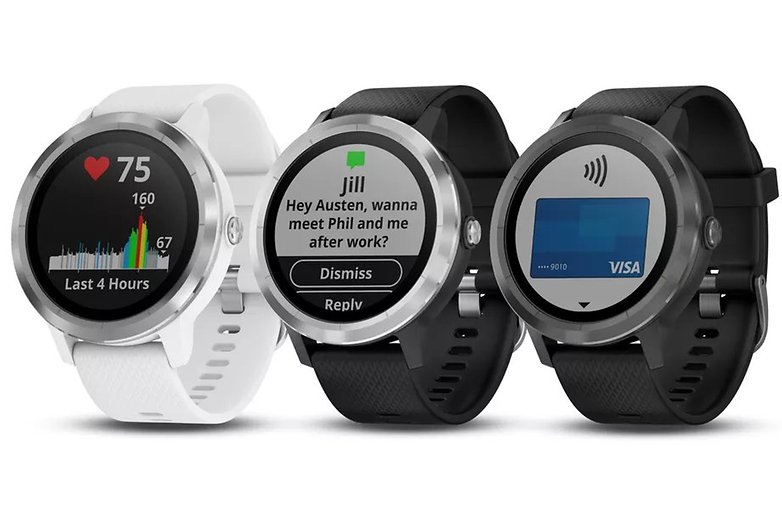 Garmin automotive OEM managing director, Matt Munn, said: "We are excited to bring our expertise in wearable technology into Mercedes-Benz vehicles via the ENERGIZING Package options. Our popular vívoactive 3 GPS smartwatch can deliver some of the driver's key health metrics, including wrist-based heart rate, to the Mercedes-Benz User Experience."
Munn added that once the information is compiled, drivers will be presented with customized recommendations for enhancing their well-being directly from the system.
Mercedes-Benz has not announced a full list of compatible cars, but the 2020 CLA Coupe, which comes with the manufacturer's new voice-controlled MBUX infotainment system, is a given.
Would you feel calmer whilst driving if your car was able to react to your current mood?