Garnet Red Edition Galaxy Tab 2 7.0 Announced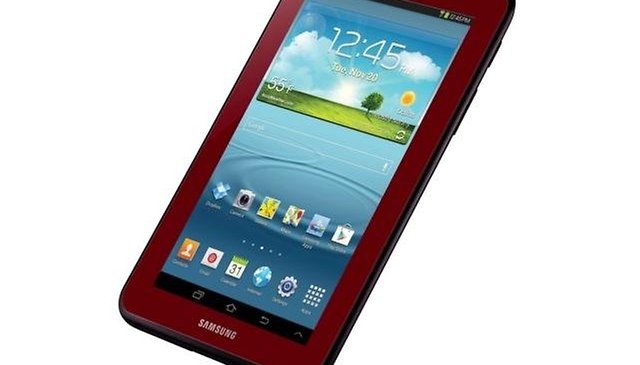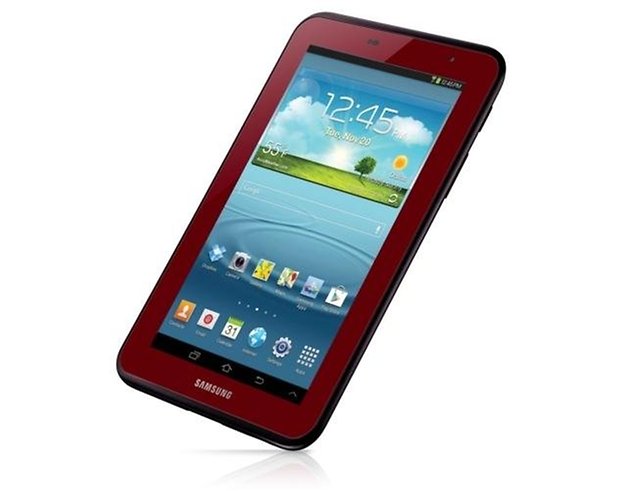 Samsung must have taken a page from Nintendo's book when it comes to boosting sales of existing hardware in the form of the Garnet Red Edition Galaxy Tab 2 7.0. Yes sir, the powerful tablet will now feature a new Garnet Red shade which comes with Android 4.1 Jelly Bean in tow, making me wonder whether this is a carefully planned marketing program to take advantage of the upcoming Valentine's Day celebrations.
Of course, other than the brand new color, everything else about the Garnet Red Edition Galaxy Tab 2 7.0 in terms of its hardware specifications will remain the same as other Galaxy Tab 2 7.0 models out there of a different shade.
One must take note that this limited edition version of the Galaxy Tab 2 7.0 will be priced competitively at $219.99 a pop, where it will be accompanied by a matching Garnet Red case for free, meaning you have a $50 case for free.
Michael Abary , Senior Vice President, Samsung Electronics America, Inc., said, "This new eye-catching version of the Galaxy Tab 2 offers endless entertainment in the palm of your hand, while the stylish Garnet Red look will set you apart from the crowd. The Garnet Red version of the Galaxy S3I has been incredibly well-received, so we are happy to make the same brilliant color available for our Galaxy Tab 2 as well."
Seems as though this Garnet Red Galaxy Tab 2 7.0 might be more worth it than purchasing a bouquet of 99 red roses that will eventually wilt away...