Gboard update on iOS adds haptic feedback and vibration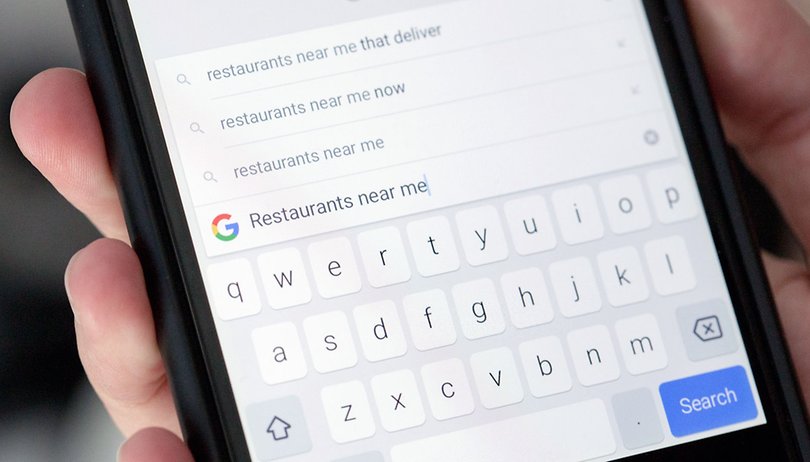 Gboard, Google's custom keyboard, has finally been updated on iOS, introducing the ability to enable vibration while typing. So here's where to find the new feature in the settings to turn it off once and for all!
Among the many third-party keyboards available for Android and iOS, one of our favorites has always been Gboard. The application for iPhone and iPad has been updated and, among other features that you can read in the changelog below, is haptic feedback while typing.
New features
Language support for Lao and Mongolian
Feel your keys! You can now enable haptic feedback on key press by going to settings.
Optimized Gboard assets to reduce app size
In case you missed some of our recent features, here's what Gboard has added in the last few updates:
Your minis: Stickers based on you. Create and customize minis inspired by your photos, and share them in any app.
You can now type in multiple languages without having to change the language! Just add the languages you want via the Gboard app then start typing or swiping! *Not all languages are supported.
Improved voice typing experience.
Added new fun camera effects for MAKE A GIF!
Language support for Thai and Khmer
How to turn the vibration on/off on Gboard for iOS
If there is a function that can polarize smartphone users, it is the vibration of the keyboard (haptic feedback). No matter which side you are on, by following these simple steps you can activate or deactivate the new Gboard function quickly and easily.
Open the Gboard app
Go to Keyboard Settings
Bottom of the list, move the Enable haptic feedback on key press switch to your liking.
To reach the settings with the keyboard open, simply hold down the gear key and select the setting item.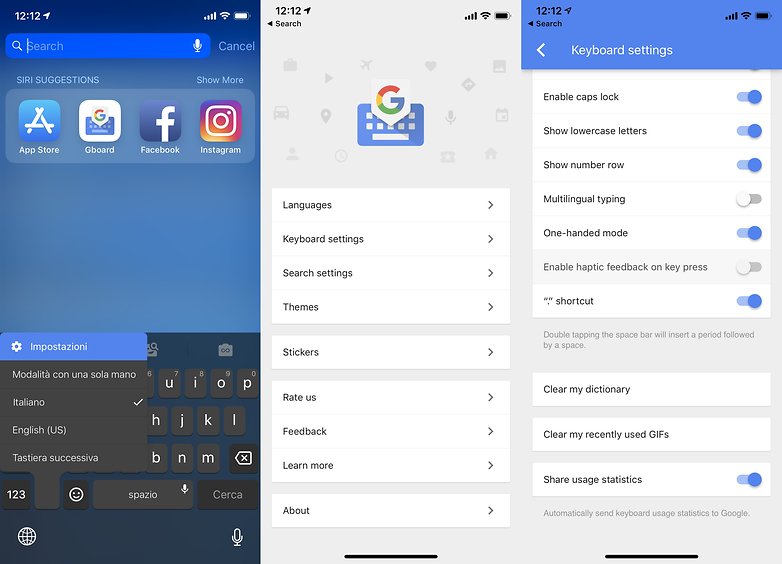 Do you or do you not use vibration on your keyboard?