Gearbest: amazing MWC deals on the OnePlus 3T, Moto Z and more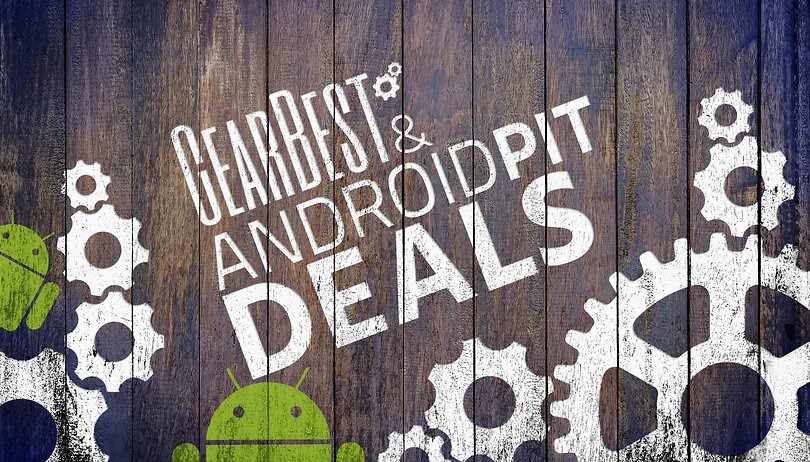 If you are looking for great deals on new tech, Gearbest is the place to go. Right now, Gearbest is having a promotion in honor of Mobile World Congress 2017. For a limited time, you can get some great smartphones and accessories at unbelievable prices. Here are seven of our favorite deals of the sale, including the OnePlus 3T, Lenovo Moto Z and UMI Plus E Phablet.
OnePlus 3T
As we saw in our comparison of the OnePlus 3T to the S7 Edge, this smartphone is a flagship killer. It offers a 5.5-inch display, a 16 MP camera, a great UI and the Dash Charge system for a full charge in just 30 minutes.
The performance of the OnePlus 3T is fantastic thanks to the quad core Snapdragon 821 processor and 6 GB of RAM. And, it comes with 64 GB of internal storage, all for $525.99 (49% off) at Gearbest.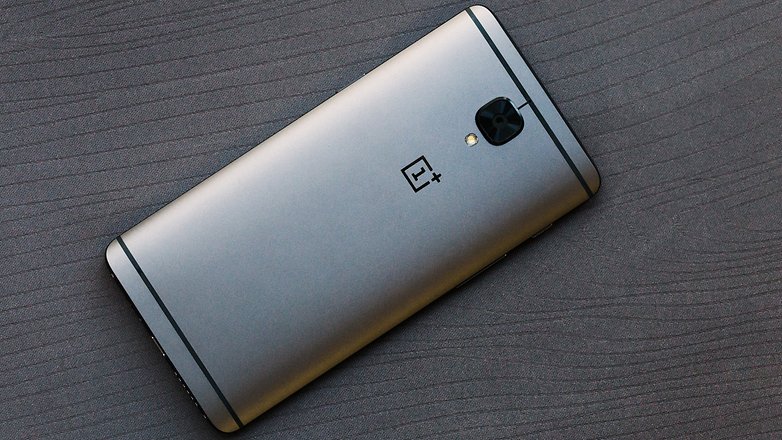 Lenovo Moto Z
The Lenovo Moto Z is a high-end, dual SIM smartphone with a solid 5.5-inch display,
a fast quad-core Snapdragon 820 processor and a pleasant feel. It comes with 4 GB of RAM, 64 GB of internal storage, and is compatible with MotoMods. While not a fully modular smartphone, the expansion interface is convincing compared to its competition.
The only criticisms of this thin, well-designed smartphone are the performance of the 13 MP camera at twilight and the extra cost of the most desirable MotoMods. The Lenovo Moto Z can be purchased at Gearbest's flash sale now for just $449.99.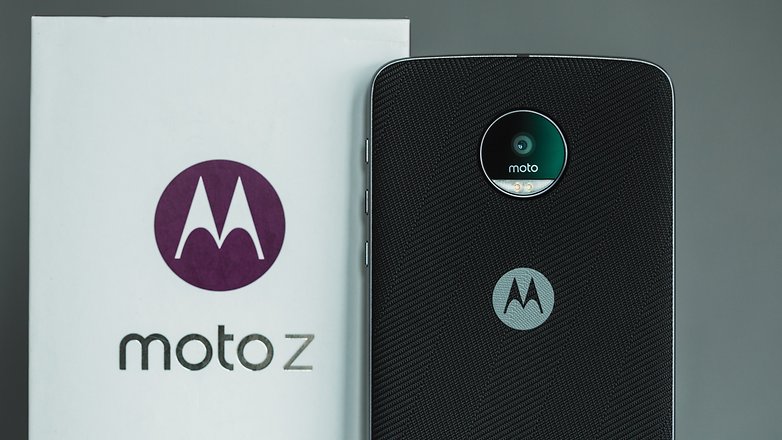 UMI Plus E Phablet
UMI is set to make waves in 2017 with the UMI Plus E, with its incredible tech specs and features. With the UMI Plus E, you get a high-end design for an affordable price, too.
It has a 5.5-inch display, fingerprint scanner and 13 MP camera. Rare in smartphones in the low to mid-range, it's also packing 6 GB of RAM and a huge 4,000 mAh battery. You can get it now for the unbelievably low price of $249.99 (58% off) at Gearbest.
Xiaomi Redmi 4
The Xiaomi Redmi 4 has a 5-inch Full HD display and the lovely MIUI 8 interface. The smartphone is powered by the octa-core Snapdragon 625 and 3 GB of RAM. It features a 13 MP main camera, and a 5 MP selfie camera.
In addition to the 32 GB of internal storage, the device also has dual SIM capability and a huge 4,100 mAh battery. Best of all, this beautiful metal smartphone is just $169.99 at Gearbest's flash sale.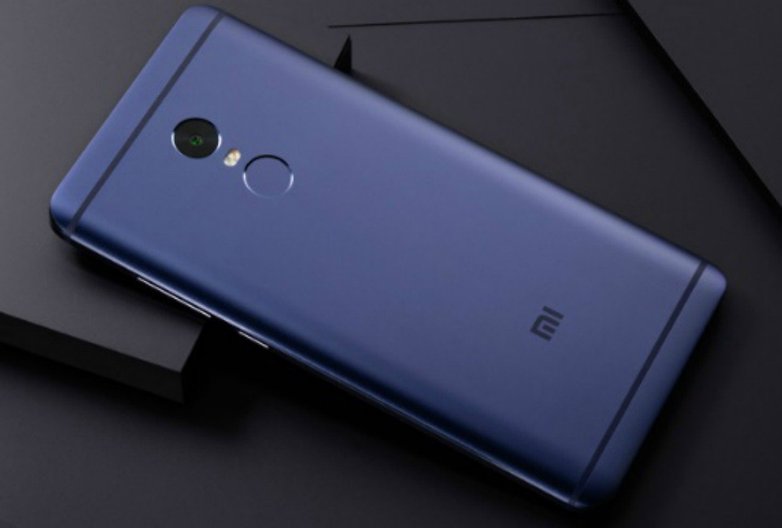 Xiaomi Redmi Note 3 Pro
This Xiaomi Redmi Note 3 Pro phablet has a 5.5-inch screen, dual SIM capability and 32 GB of internal storage. You can watch movies and play games on the Full HD display with ease thanks to the 3 GB of RAM, Snapdragon 650 hexa core processor and Adreno 510 GPU.
The fantastic 16 MP rear camera has a f/2.0 aperture and 78 degree capture angle. It also has a fingerprint sensor for better security. You can purchase this gorgeous phablet now for a great price: just $179.99 in the flash sale on Gearbest.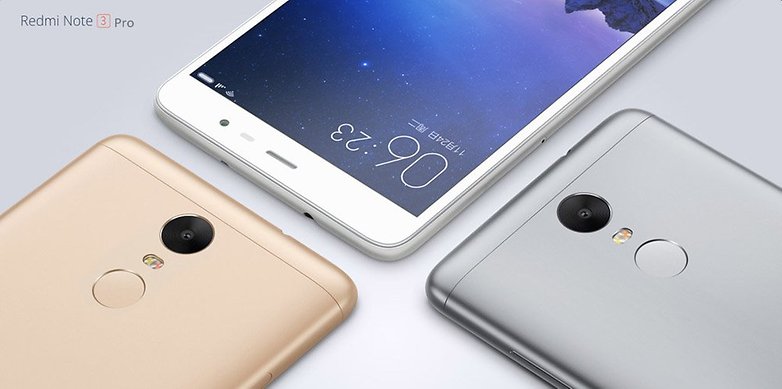 Xiaomi Mi5
Get a premium device at a mid-range price with the Xiaomi Mi 5. This smartphone made a big splash at last year's MWC, thanks to its impressive design and specs. It comes with 32 GB of internal storage and 3 GB of RAM.
High performance is assured with the Snapdragon 820 processor, and the 16 MP rear camera has an optical image stabilization system that wows us. The Xiaomi Mi5 can be purchased for just $265.99 at Gearbest's flash sale now.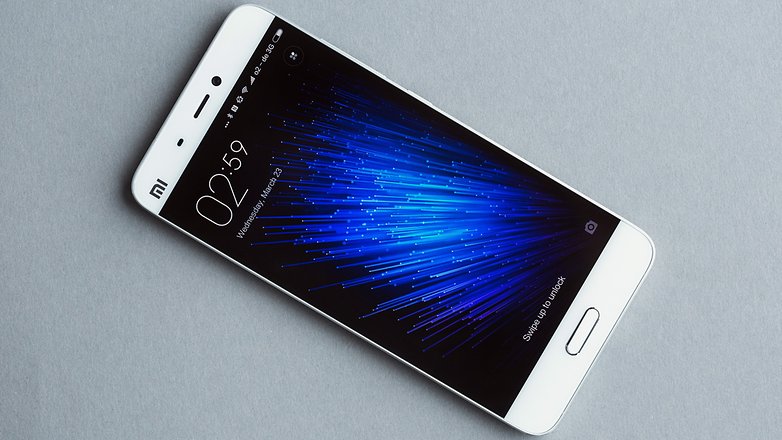 Original Xiaomi Pocket 10000mAh Mobile Power Bank
This Xiaomi portable power bank has a massive 10,000 mAh capacity and comes with a MicroUSB cable. It is compatible with both Apple and Android devices. The Li-ion battery has 9S circuit protection to ensure safety, and it has the same surface technology as the MacBook Pro for extra durability.
It can automatically adjust its output to meet your smartphone or tablet's needs, and it charges devices fast with 5.1V 2.1A USB output. All this for just $16.99 at the Gearbest flash sale.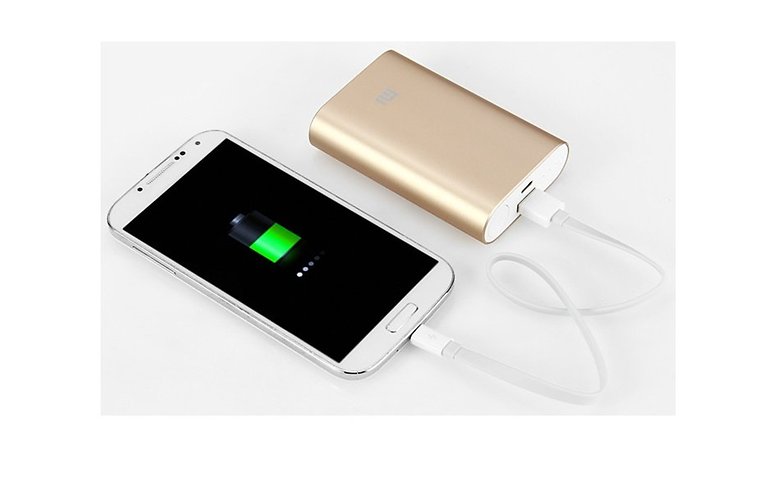 Get these incredible deals from Gearbest while you still can, and don't forget to check out its MWC promotion page for more. Which deals are you most excited about? Will you be getting a new smartphone? Let us know in the comments.