GearBest Anniversary: top smartphones and more at great discounted prices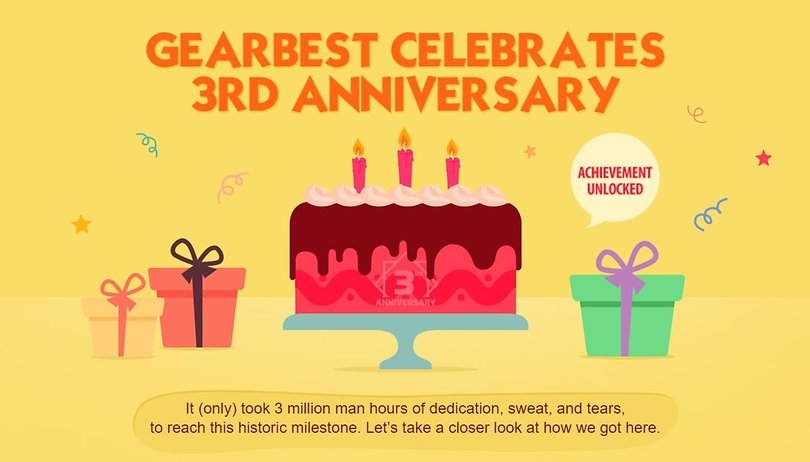 GearBest, a world-known online store full of goodies that we just can't resist, is celebrating its third anniversary and wants everyone to profit. In its anniversary sale, GearBest is offering loads of top smartphones at great prices, ones most of us can now afford. We scoured through the devices (and there are more in there of course) and picked out the ones our AndroidPIT fans would love the most. Check them out.
Lucky Bag
There is the option of using GearBest's Lucky Bag, as you can see on the picture below. Buy a bag and win lots of products. The value of what's inside is always higher than what you pay, plus there is always a surprise. You just can't see what is inside beforehand. Each bag include one gift you can give to a loved one.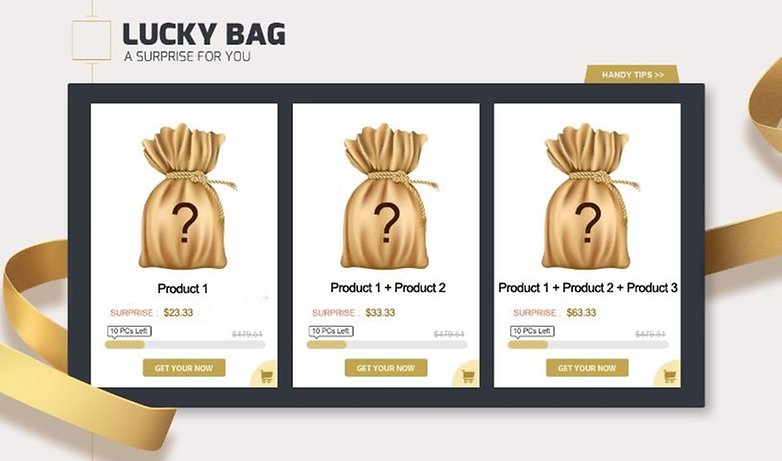 Add-Ons (extra content)
For orders over $60, you can select an add-on for more content in the bag. Each extra 3.33 after that gets you one more item. GearBest guarantees only fantastic products in each mystery bag.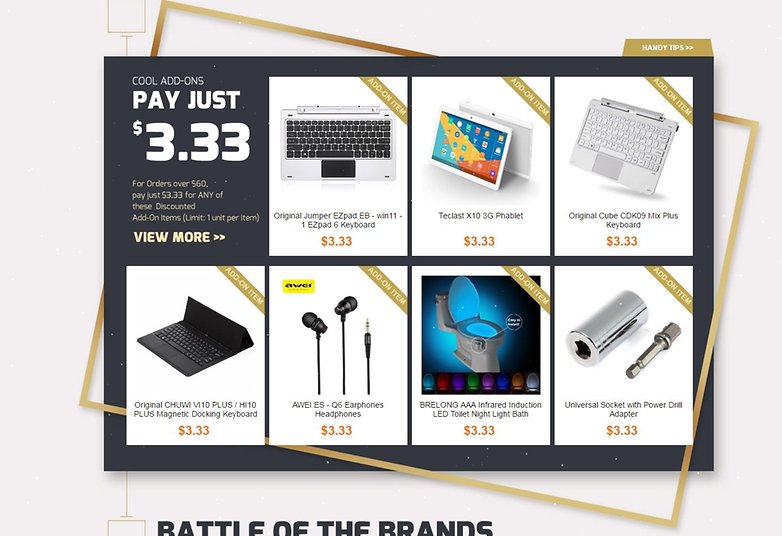 Our picks
Xiaomi Mi 5
The Xiaomi Mi 5 was announced in February this year and we consider it to be one of the best smartphones out there right now. Packed with a Qualcomm Snapdragon 820 processor, it also comes with 3 GB or 4 GB of RAM.
The Mi 5's back facing camera has 16 MP, while there are 4 MP in the front with a larger pixel width. The camera has OIS (optical image stabilize).
You can get the Xiaomi Mi 5 (64 GB) for only $321.01, a discount you can only get by adding the device to the cart with GearBest
Xiaomi Redmi Note 4X
The Xiaomi Redmi Note 4X was also just announced and is a good choice for anyone who wants a smartphone with a screen to watch videos and play any type of game. With 5.5 inches and a resolution of 1,920 x 1,080 pixels, you're in for a great visual experience. The camera also does not disappoint, there are 13 MP on the Xiaomi Redmi Note 4X's back side.
With a solid design, the Redmi Note 4X weighs just 175 grams and holds a battery of 4,100 mAh, which, by the way, provides for great longevity. This smartphone packs a Snapdragon 625 processor. Regarding memory, there are two variants, one with 3 GB of RAM and another with 4 GB of RAM. The discounted model here holds 3 GB RAM and 32 GB ROM.
Buy the Xiaomi Redmi Note 4 with 64 GB for only $175.99.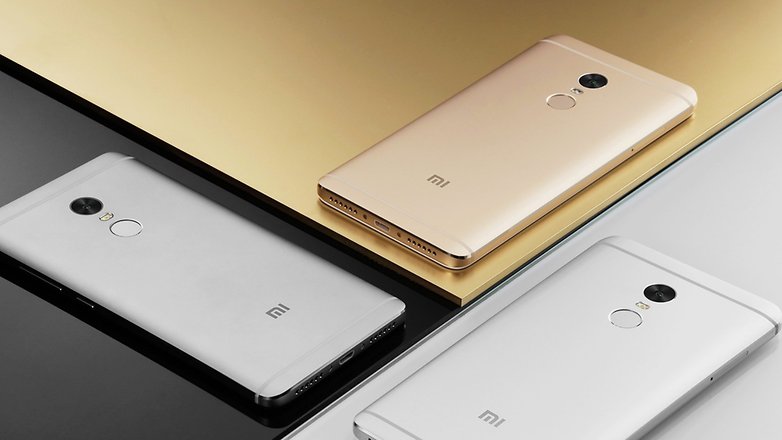 ZTE Axon 7 4G
Our fourth pick from the awesome selection of phones is the ZTE Axon 7 4G, which will appeal to those who think bigger is better. The 5.5-inch hunk of Android has got lots to offer, such as a quad core MSM8996 processor, 4 GB of RAM and 64 GB of internal storage. For those who like to store their files on an SD card, you'll be pleased know y ou can extend your storage space up to 128 GB thanks to the SD card slot. Some other perks are the fingerprint scanner and NFC capability.
Get the phone at discounted price of $491.21 by adding it to your basket.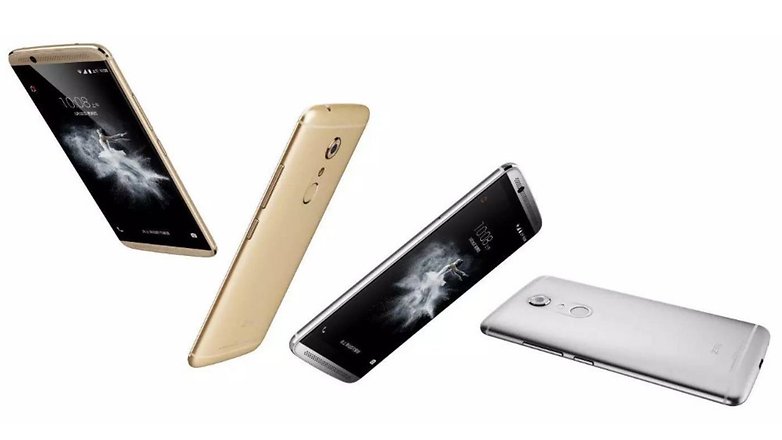 Xiaomi Wireless Earbuds
Xiaomi Wireless Bluetooth 4.1 Music Sport Earbuds Why have just smartphones in the bunch when GearBest also has deals on earbuds, Bluetooth ones at that, which are essentials for sports these days, no cables to get in your way (my personal pet peeve). These are a sleek pair of earbuds, that fit ergonomically in your ear and are connected discreetly in the back. Not only can you listen to music, they also can be used for answering phone calls, thanks to the built-in microphone. They are equipped with a button for song switching as well, no need to get out your phone. Finally, in case you break out a massive sweat, or accidentally spill your water bottle on them, they'll be safe because they are both sweat and waterproof.
Grab your swanky Xiaomi Wireless Bluetooth Earbuds for a discounted price of $27.99 by adding it to your online shopping basket.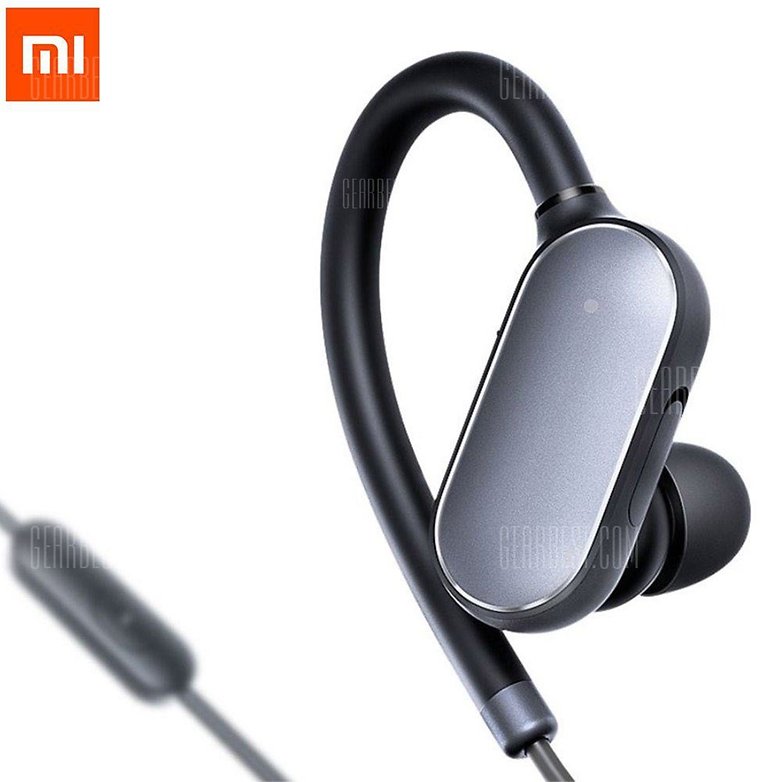 CHUWI HI10 PLUS tablet
Just to show you that GearBest doesn't just have smartphones up its sleeve, here's another great deal on a tablet to fulfill all your productivity and multimedia needs. The CHUWI Hi1 Plus tablet brings you Windows 10 and Remix OS on a 10.8-inch screen. Equipped with a 64 bit quad core Intel processor that ticks at 1.44 GHz, the 4G of RAM and 64 GB of ROM won't leave you hanging. Though the keyboard doesn't come included, you can buy yourself one for under $40 and with that have the easy of a tablet and the comfort of a laptop all in one.
Secure your very own CHUWI HI10 PLUS tablet PC for a mere $189.99, but hurry before the deal ends or stock runs out.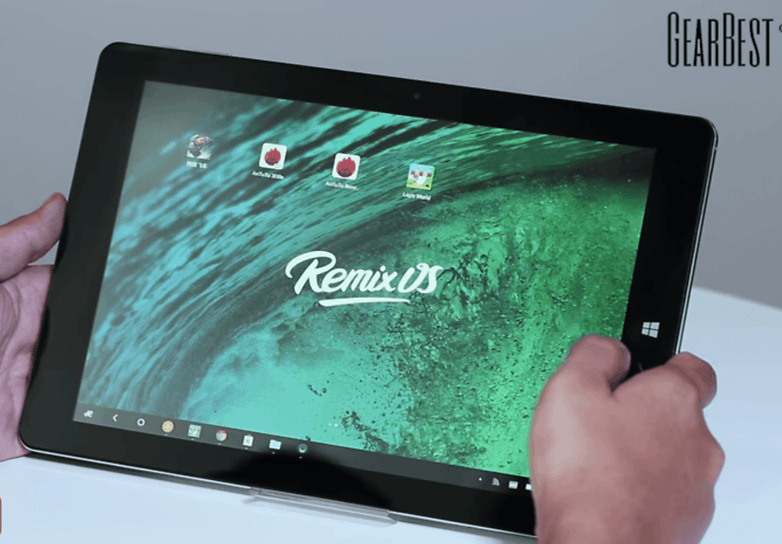 What do you think about the discounts that GearBest has to offer right now? Let us know in the comments below! And hurry, the deals ends oon.