Generation Deaf: how one company is fixing earbuds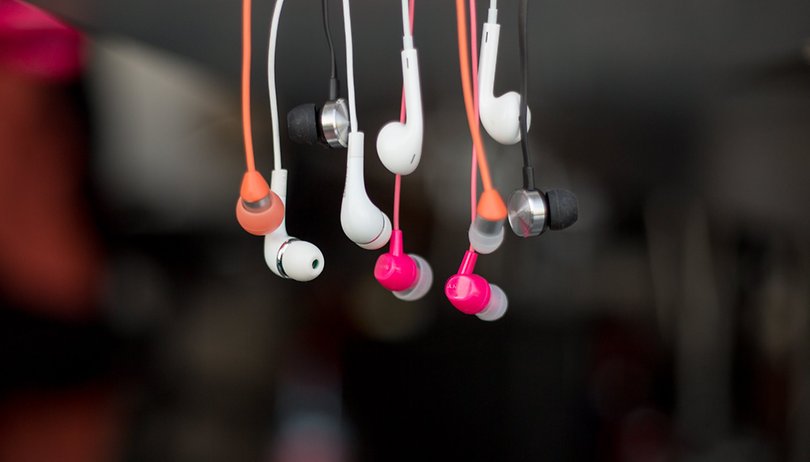 Stephen Ambrose invented the world's first in-ear monitor for musicians when he was a teenager in the 1960s working with many artists like Stevie Wonder, Simon and Garfunkel, Diana Ross, Rush, Steve Miller, KISS and more. The in-ear monitor is a type of earbud for performing artists that allows them to hear their own voices over the crowd and band.
After personal listening devices became more widespread, Ambrose became concerned over their contribution to an increased risk of hearing loss. He started doing research with grants from the National Science Foundation and National Institutes of Health and discovered the danger earbuds pose to public health. He sought to curb this problem by inventing a new earbud product: the Ambrose Diaphonic Ear Lens for Asius Technologies.
I spoke to the CEO of Asius, Steve Lebischak, to discuss the dangers of earbuds and how its new products could solve this problem.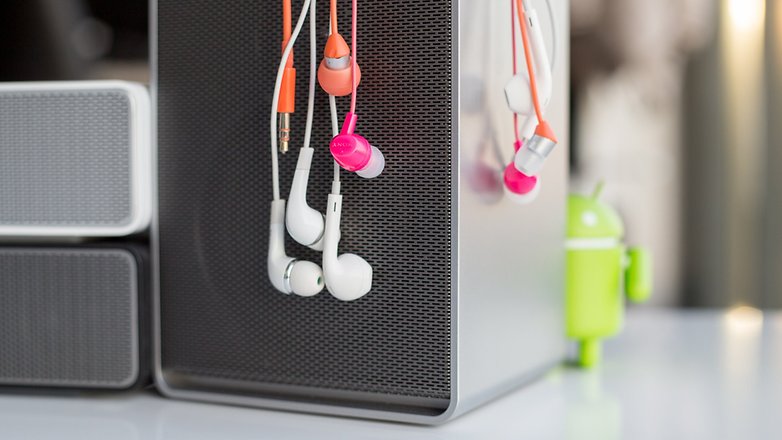 How are earbuds dangerous?
I asked Lebischak to explain the dangers of normal earbuds. He said, "it's been well-documented and there are studies that show a 77 percent increase in hearing loss among adolescents that's attributed to earbuds." He cited a World Health Organization study that estimates 1.1 billion teenagers and young adults are at risk of hearing loss due to personal listening devices. The study warns that hearing loss has "devastating consequences for physical and mental health, education and employment." It's a serious problem indeed, but how are earbuds contributing to this?
Lebischak explained that earbuds which seal the ear cause air in the ear canal to become stiff. "It's just like if you put your finger over a syringe, the air in the tube would get very stiff and you would have a hard time compressing the air. The same thing happens in your ear canal with sealed earbuds. The speaker is trying to push that stiff air column and presses up against your eardrum."
1.1 billion teenagers and young adults are at risk of hearing loss due to personal listening devices
When an earbud speaker puts pressure against your eardrum repeatedly it hits the eardrum physically and triggers a self-protecting reflex in the ear. Lebischak said that this "causes the tiny muscles around the eardrum to try and hold the eardrum still and the more they hold it still and try to dampen the sound the more you have to turn the volume up to overcome that. So you have a cycle going of turning the volume up, having the eardrum dampen the sound so you have to turn it up more and more.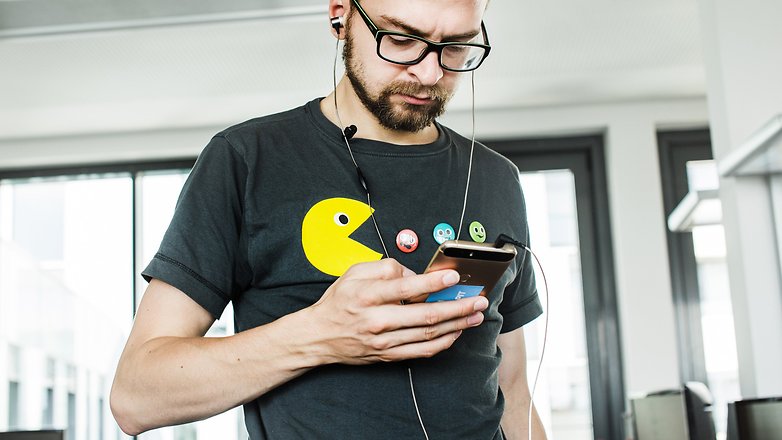 "So we broke that cycle with a second eardrum. We created a compliant membrane that moves easier than your own eardrum. So it absorbs that pressure and just lets the music reach your ear and lets your ear experience it an open environment."
I asked Lebischak about open-ear earbuds – those that don't seal the ear – like the ones that come standard with Samsung or Apple devices. He said that "although these don't seal you can still have an issue in that you have to turn the volume up quite a bit if you're in a noisy location. So you're in a noisy area you have the background noise and the ambient sound that's coming into your ear canal."
Earbuds put continuous pressure on your eardrum triggering a negative cycle
Because of the background noise you often need to turn up the volume so you can hear the music. There's an advantage to using earbuds that seal because you don't have the problem of background noise. And Asius' second eardrum technology would then eliminate the negative effects on the eardrum from normal, sealing earbuds.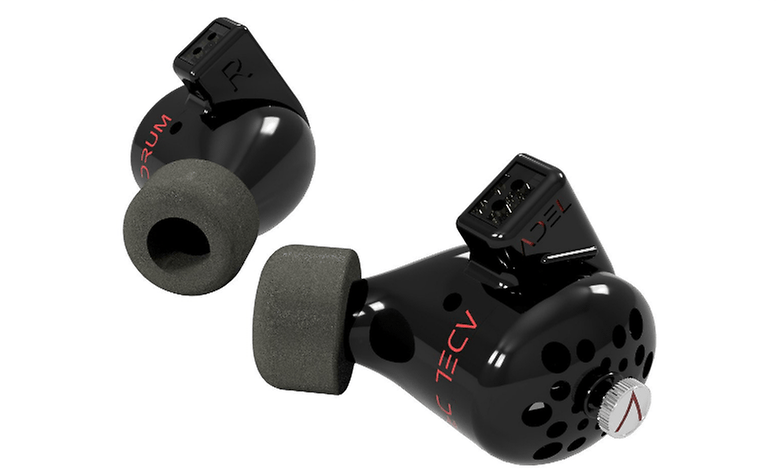 Are Asius' claims true?
Asius Technologies' products seal on the ear while creating a "second eardrum" that absorbs air pressure and puts less pressure on the eardrum. But does this actually curb earbud-induced hearing loss and is there any evidence to support these assertions?
Lebischak says the company has done research with funds from the National Institute of Health and the National Science Foundation. They've also had Vanderbilt University Medical Center validate its results independently. Vanderbilt is the leading audiology research center in the US and they proved that with Asius' devices, lower volumes actually sound louder. So the university showed you can actually turn down the volume and the earbud sounds just as loud. That way the speaker can work properly and the eardrum can work the way it's designed.
Asius Technologies' products seal on the ear while creating a "second eardrum" that absorbs air pressure
You can view a poster of the Vanderbilt study here. All other academic publications supporting Asius' claims can be found on the Technology page of its website.
Asius' new earbud with AC/DC and KISS
Asius isn't stopping yet. It developed a next-generation product that harnesses those harmful air pressures and used them to inflate an airbag-like balloon in the ear canal. When Stephen Ambrose heard that Brian Johnson, lead singer for AC/DC, was not able to tour anymore due to a hearing condition, he made a public announcement just for him imploring him to continue performing with the new Asius device. You can watch the video below (which includes some other touching scenes of hard-of-hearing people being able to listen to music with Asius' next generation product).
Lebischak said that the response from Brian Johnson was positive. "He saw the video and asked us to come to his home and visit him, and we showed him the technology and he was able to try out the next generation device." After trying the technology, Johnson was more confident about his performing future.
Lebischak says that the company is doing a lot for performers. "We're really able to help get them back on stage as well as provide hearing protection for everyone and eliminate the problem that a lot of folks have where they need to choose their hearing or career. And we think we've been able to solve that problem where you're still able to have whatever career you'd like and still protect your hearing."
You can pick up one of Asius' earbud products here including a pre-order option for the ADEL Drum Earbuds.
What do you think of Asius' claims and products? Let us know in the comments.