Get $100 off any Recon Instruments HUD wearable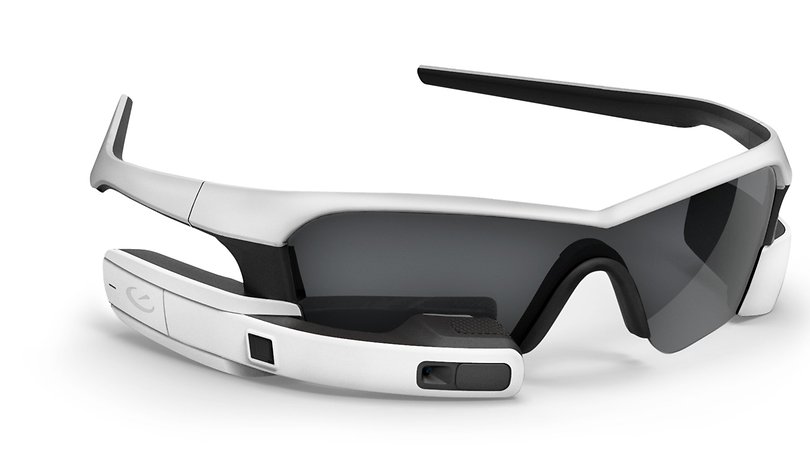 We kinda like Recon Instruments over here. Our editor Sterling used the Recon Snow Goggles on the mountain in his secondary role as a ski patroller and he was impressed when he first tried them a couple of years ago. Then Recon came out with the Recon Jet, a Heads Up Display sports wearable reminiscent of Google Glass that is directed more at athletes and those who'd prefer to look less like a goose. Then, Intel invested a bucket load of cash in the company to make sure they don't get swallowed up when Google finally releases Glass.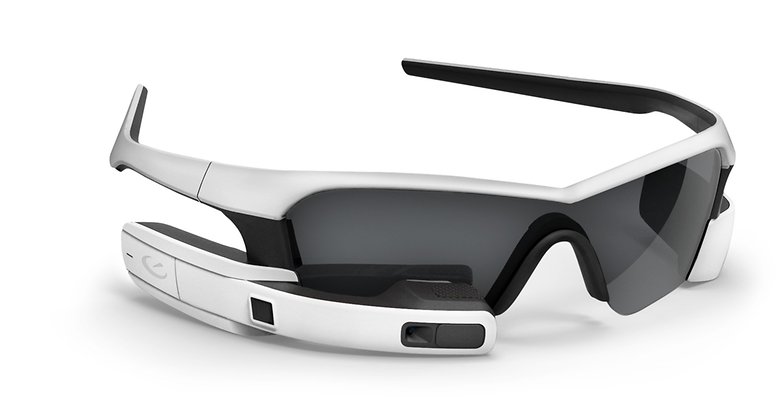 Now we have another reason to like Recon Instruments. To celebrate the start of the pro cycling Tour Down Under, Recon is offering $100 off any HUD on their website, including the Snow 2 and Jet. You simply need to enter the promo code DOWNUNDER100 at the checkout to apply the discount. Considering the limited stocks and popular response to Recon Instruments' products, you might want to act fast. Likewise, the discount offer is only good until Sunday 26th January. The discount will bring the Recon Jet to a nice $499, the MOD Live bundle to $449, the MOD Bundle to $349 and the MOD HUD to a super-cheap $199.

Recon Jet is currently shipping in Spring on a first-come, first-served basis and is definitely a product to watch, so if you've been contemplating picking one up, now is definitely the time to do so. While Google Glass will be directed to tech geeks and the general, tech savvy gadget-conscious consumer, the Jet already has a popular following in the cycling and sports arenas. If Intel's recent investment encourages Recon to branch out into more consumer-oriented products as well, we may just have a serious Glass contender on our hands. One with a very big head start on Google in the heads up display stakes.
Have you tried Recon products? Will you be buying a HUD wearable this year?