Get $70 worth of Amazon apps FREE for a limited time!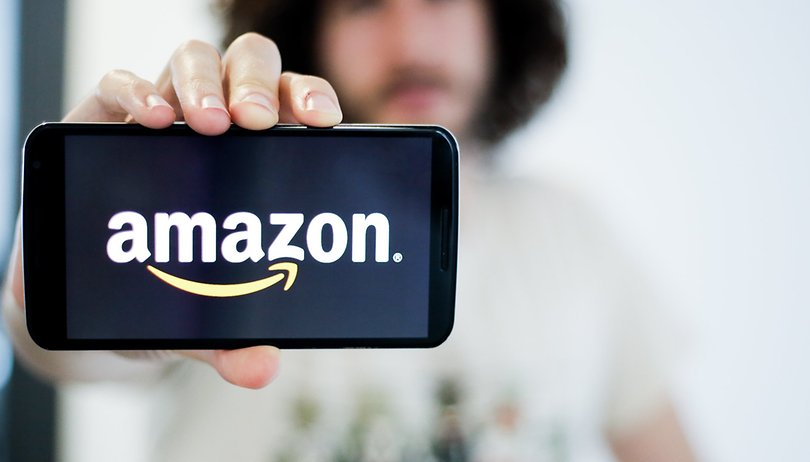 It's time for another Amazon app store giveaway. For a limited time, Amazon is offering more than US$70 worth of paid apps and games for absolutely nothing. The Scary Good Deals promotion includes a number of great apps to choose from, including Photo Lab Pro and fitness app Runtastic PRO.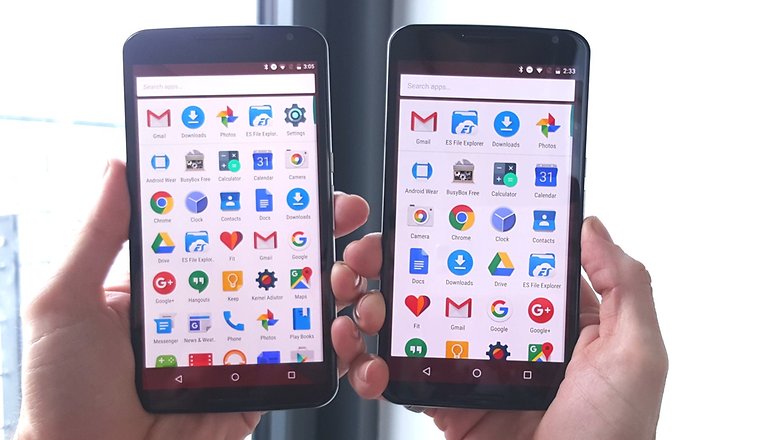 The full list of apps and games is as follows:
Scribblenauts Remix
Gamebooks: Read and Learn English
Doodle Tanks HD
AVG AntiVirus Pro Android Security
Photo Lab Pro
Runtastic Pro GPS Running, Walking & Fitness Tracker
Toca Pet Doctor
Airport Mania: First Flight HD
Splashtop Remote Desktop
The Little Witch at School
Halloweenistry
LEGO: Star Wars Microfighters
Bloons TD 5
Doodle God
Doodle Kingdom
Battlepillers
Roseistry
Time Mysteries 3: The Final Enigma
Sticks
Pipe Puzzle
Sugar, Sugar
Bridge Constructor
Draw a Stickman: Epic
Time Mysteries 2: The Ancient Spectres
Rotate It!
Doodle Devil
Cubistry
Continuity 2
Huebrix
Factory Balls
Ichi
Pumped BMX 2
Cubistry
Airport Mania 2: Wild Trips HD
To take advantage of this promotion, you will need to install the Amazon Appstore for Android, which you can find at the link.
Are any of these apps or games absolute must-haves? Let us know which ones in the comments.