How to get a side launcher like Ubuntu on your Android device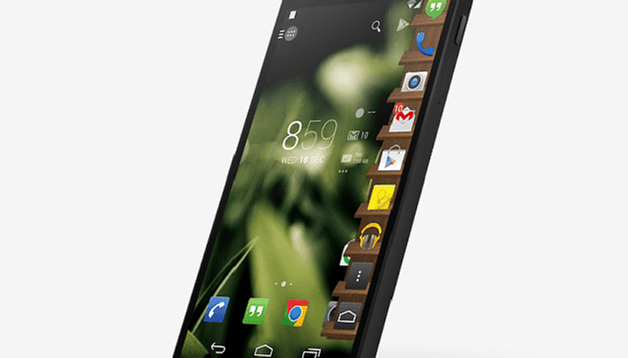 Ubuntu users get to take advantage of a sidebar giving them access to shortcuts for many programs. Thanks to the Glovebox, this app allows you to get this Ubuntu feature on your Android smartphone.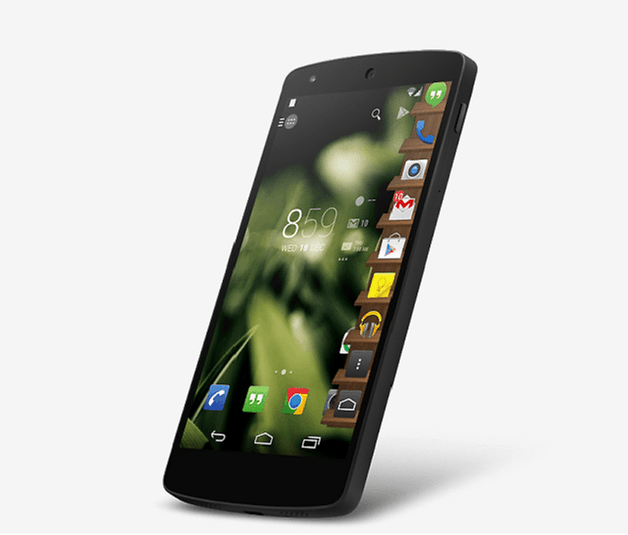 Glovebox is a fairly simple launcher. When installed, it won't change the look of our home screen, but simply add a new sidebar functionality similar to that offered on the Ubuntu home screen. Therefore, it is a launcher that we can be combined with the default launcher of our system.
The first thing you have to do is install the application:
Once you have it opened, you'll be greeted by the typical welcome message and are invited to take a tour of the app's settings . There you will discover a wide choice of options, but also some restrictions. To enjoy the full range of possibilities, you'll need to purchase the full version.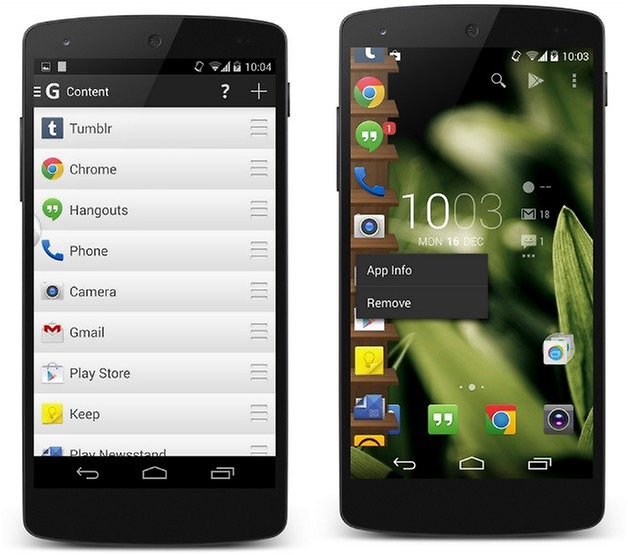 The best thing about this launcher is that you can use it anywhere in the system, meaning beyond the home page. It really facilitates the task of opening applications without having to go to the home screen or exit the app in use.
You'll also be able to choose the design of your sidebar and the contained icons. In my test, I opted for a bar that imitates a wooden shelf, but there are also other more minimalistic features.
What do you think of Glovebox? Do you know of any similar apps?