Here's how to survive losing your text messages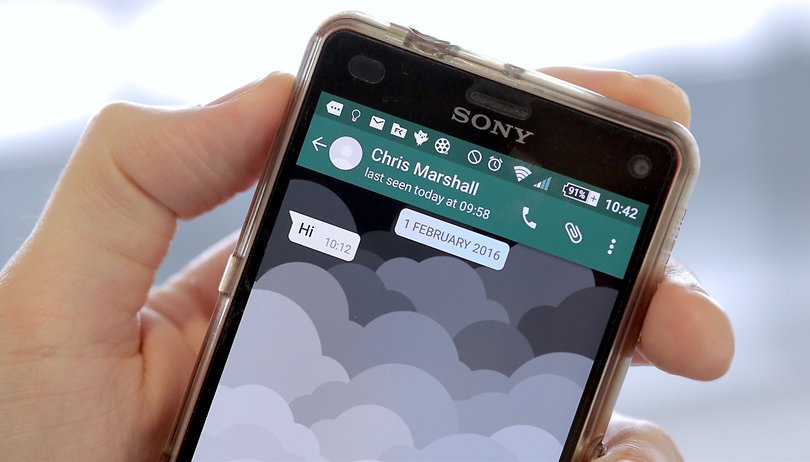 You've just discovered that important text messages have been deleted. They're gone, erased. Maybe it was an accident. Or perhaps you did a factory reset and forgot to back them up? We've all been there before and it can feel like a disaster. But is it possible to get back deleted text messages?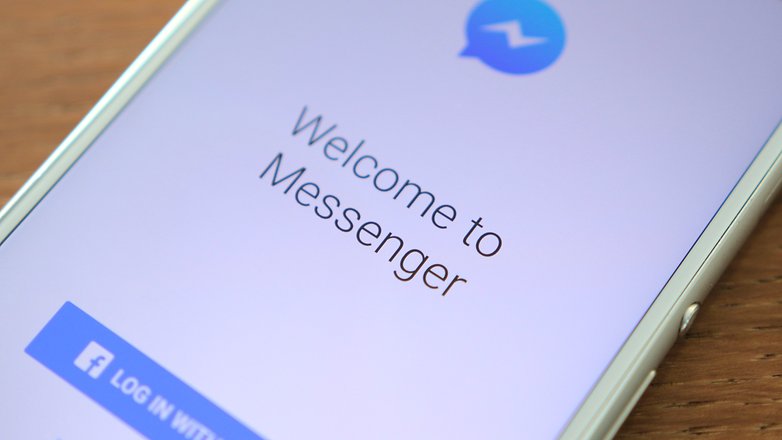 It sure is, but you need to act fast. This is because once the messages – now floating around in your phone's memory – are overwritten by new data, you can't get them back. We've got a tutorial right here showing you how to get your messages back even if you've deleted them thanks to cool apps such as Wondershare Dr.Fone.
It can happen
This happened to me once. I accidentally deleted a chat with a good friend of mine. It was nice to have the messages there for sentimental value, and there were some quite hilarious conversations buried in there. But I also knew there were addresses, passwords, phone numbers and other important data that were stored in there.
At the time, I didn't know these messages could be recovered. In that moment, I accepted that they were deleted. Permanently deleted. It was frustrating, but I didn't think I had any other choice. I had to accept it.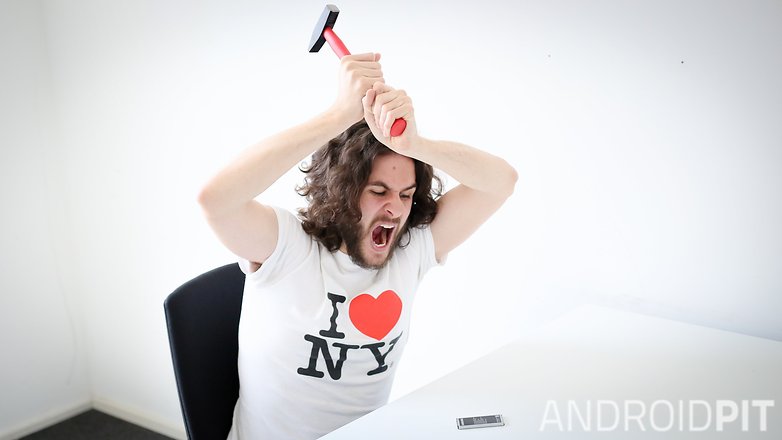 Snap decision
Have you used Snapchat before? This popular messaging app is based on the idea that messages should be temporary, so they're automatically erased after they've been viewed. It is possible to save them but, by default, they'll be deleted.
Unless you're flirting or sending something really private, I don't think the majority of us would want to erase our conversations. Not that paper really matters anymore, but would you burn every handwritten letter someone sent you? That would be weird.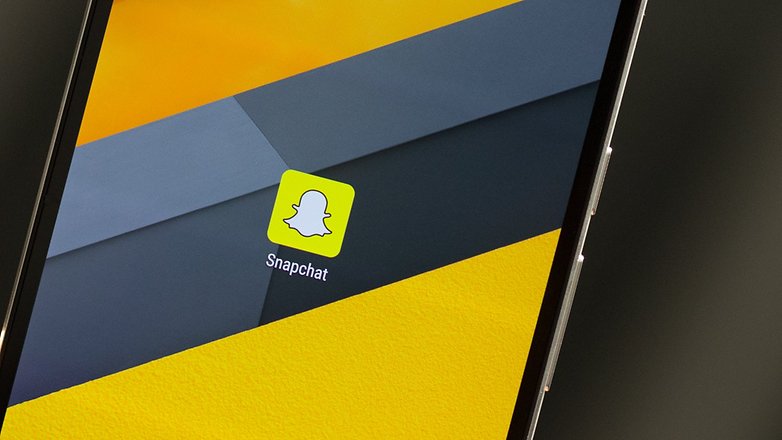 There is hope
What's the overall lesson here? It is possible to get deleted text messages back, to undelete them. The value you place in the text messages you've lost might be too great to put a number on. So, for next time, you might want to consider backing up your texts before losing them. If you use WhatsApp, you can simply do this via Google Drive.
Or you could use an app like Wondershare Dr.Fone and resurrect the texts yourself. Good to know that it's possible, right?
Have you ever tried to recover deleted text messages? Share your experience in the comments section.