 Get better performance from your HTC One (M8)
HTC was recently caught cheating on the benchmark tests for the latest HTC One M8 and as a result has admitted that it artificially boosts the performance of its handset when running recognized benchmarking applications. They have defended the practice though by claiming that it is something that users may actually want.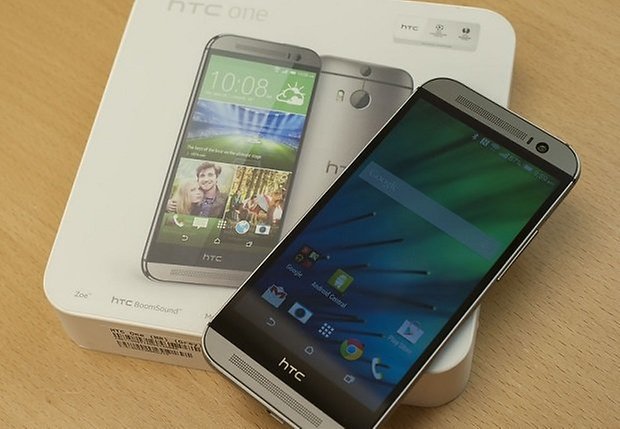 Benchmark results for the device which were based on the Asian market variant showed the device sitting above its rivals, the Samsung Galaxy S5 and the Sony Xperia Z2. Research conducted by others however suggests that the real world performance of the device may not be so lofty.
HTC recently spoke to CNET and said that the device actually looks for benchmark applications and boosts the performance of the device above the level that is available to regular applications. They justified this by saying that this is something that users take advantage of when using their phones daily.
"For those with a need for speed, we've provided a simple way to unleash this [traditionally benchmark-only] power by introducing a new high performance mode in the developer settings that can be enabled and disabled manually."
The successor to the HTC One has been said to be an evolutionary device rather than an revolutionary one. Aside from the obvious differences like the improved dual camera and the larger screen size, the device almost looks like its predecessor. The upgraded components under the hood promised a significant boost to the phone's performance though.
If you want to access the HTC One M8's high performance mode you have to follow these steps:
Go to settings
Then tap on about
Then go to software information
Then tap on more
Then tap on build number seven times
This allows you to unlock the developer options. Here select the tick box next to high performance to activate it.
What do you make of this whole story? Please leave your comments below and we will get back to you.