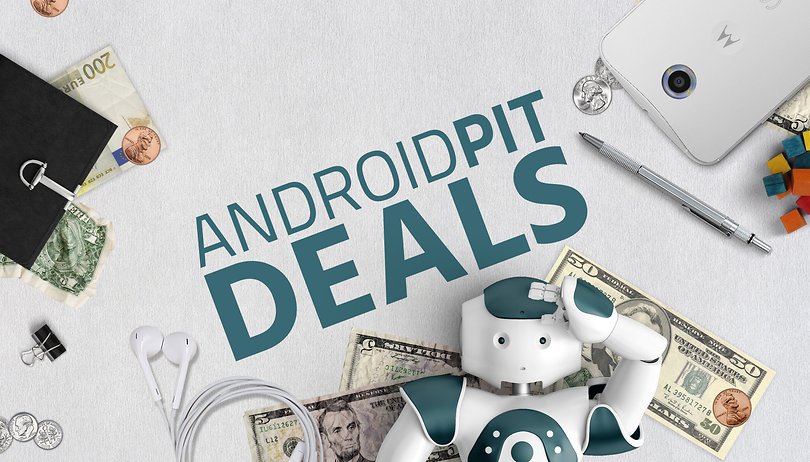 Get deep discounts on Zenfone 2, Xiaomi Air 12 and Xiaomi Mi 5
If you want some deep discounts on top tech products then we have a great set of specials for you. Pick up an Asus ZenFone 2, Xiaomi Air 2 laptop and Xiaomi Mi5 at special prices from GearBest's Singles' Day sale. If you're thinking of picking up a new phone or laptop, then now's a great time to buy.
What is Single's Day?
Singles' Day or Bachelors' Day is a Chinese festival that officially takes place annually on November 11, and has turned into one of the biggest online shopping days in the world. GearBest is getting into the mix by offering some great sales for this holiday. Head down below and take advantage of these deep discounts.
Asus Zenfone 2 (ZE551ML)
The Asus Zenfone 2 impressed us when we tested it here in our offices. The Intel Atom Z3560 chipset is backed with 2 GB RAM and a microSD slot to expand the internal storage. With this powerful device, you'll be able to run all your favorite apps with no stutters.
The 5.5-inch 1080 x 1920 (401 ppi) display is bright with rich colors and good viewing angles. Even for a device that's over a year old, the Asus Zenfone 2 delivers powerful performance on a crisp display with a design that stands the test of time.
GearBest is letting this smartphone go for only $132.99 for its Singles' Day sale – that's $43 off the retail price of $175.69. It's the lowest price you can find this device new, anywhere. Get one of these powerful phones by clicking on the link below.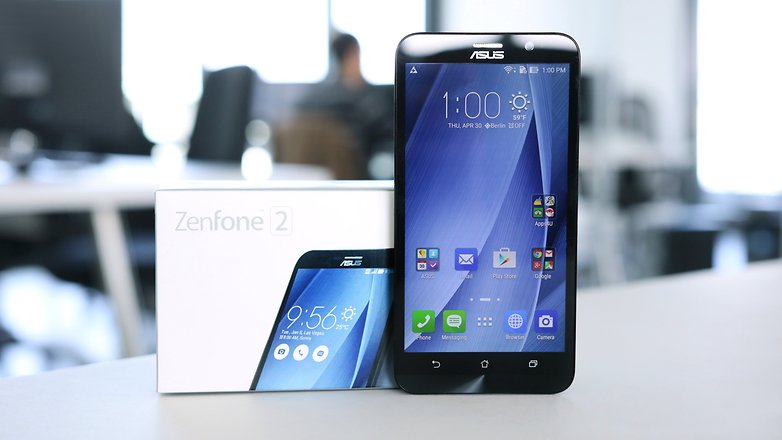 Xiaomi Air 12 laptop
Xiaomi is known for its low-cost devices that perform well. Now you can pick up its compact Air 12 laptop for only $519.99 – that's $60 off the retail price of $579.99. The 4 GB DDR3 is substantial enough to run your games, programs and video smoothly.
The design of the Xiaomi Air 12 laptop is unique, and you can immediately recognize its premium quality. Its silver, full metal body is compact, measuring only 12.9 mm in thickness. There are no logos anywhere on the body, so you are free to customize your own laptop design.
Watch the GearBest review of the Xiaomi Air 12 below for more information. If you think this laptop is right for you then pick it up at the special Singles' Day discount below.
Xiaomi Mi5
The Xiaomi Mi5 was a highly anticipated device for 2016, and it delivered. The design is smooth and rugged with strong protection against scratching. The 5.15-inch Full-HD LCD display covers most of the front of the device, and the screen is almost bezel-less.
Whether you need a smartphone for everyday functions or want something with more of a kick, the Xiaomi Mi5 will give you exactly what you need. When we tested the device we found that it's quite powerful, so you'll have no problem playing games or watching video.
Make sure you pick up a Xiaomi Mi5 from GearBest. You can get it at the Singles' Day special price of $259.99 – that's $30 less than the normal price. Now is the best time to buy but hurry over, this sale ends soon.
Pick up the Xiaomi Mi5 for only $259.99
Make sure you head over and pick up one of these devices right away, the Singles' Day special ends in just a few days.
What do you think about these sales? Let us know in the comments.