How to get GO Launcher Prime features for free Thanks to the friendly folk over at App Sales, you can get the Prime features of GO Launcher EX for free today and tomorrow. GO Launcher Prime unlocks a bunch of paid features for the free basic launcher, like removing ads, more gestures and more. If you miss out this time around, keep an eye out, because GO Launcher Prime goes free fairly regularly.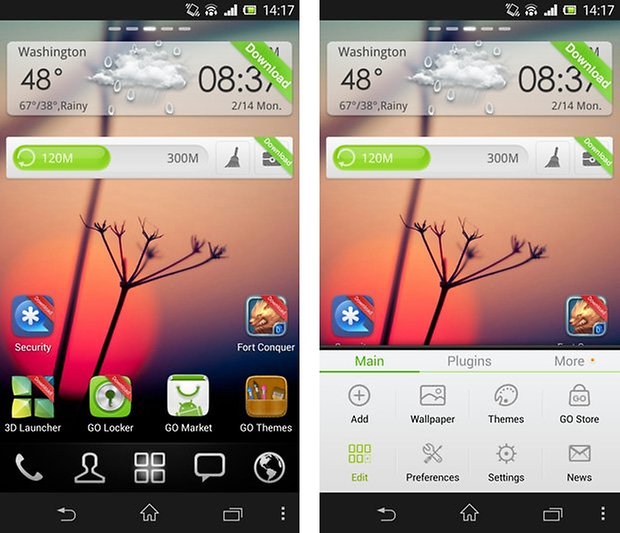 All you need to do to get the Prime features of the most installed alternative launcher on Android is to install the basic free GO Launcher Pro app on your device. Then, on the GO home screen, swipe the screen up to bring up your options. Tap Preferences and ignore the Upgrade to prime box at the top. Instead, scroll down to the bottom and tap About GO Launcher, then scroll to the bottom again where you will find the promo code section. Pretty well hidden, no? In the pop up box that appears enter the code: appsales and you'll have Prime unlocked. You'll see the previous Upgrade to Prime option is now gone. Check the image gallery below for instructions.
Prime brings the following improvements to GO Launcher EX:
Option to block GO Launcher ads
App lock
More gesture options
More transition animations
More on the way including more screens, docks, transition animations, a whole screen folder.
Note: This free upgrade is only for new users of GO Launcher EX. If you already have the launcher on your device it will apparently not work.