4 Quick and Easy Steps to Return Your Android to Stock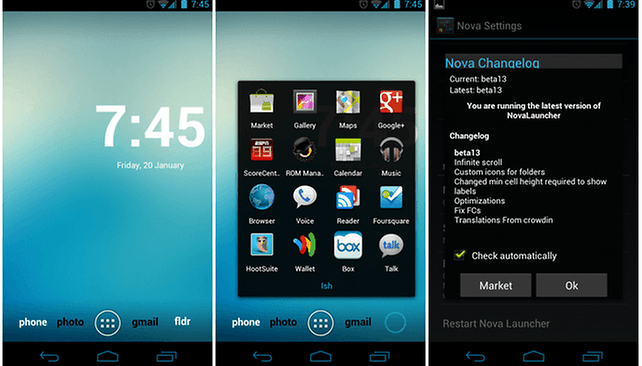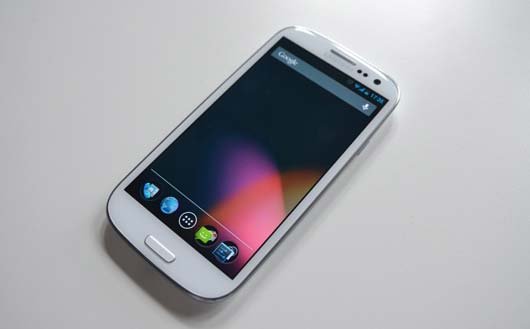 So you just bought a Samsung or HTC phone and you're already sick of Sense and Touchwiz. You're wondering how to get rid of the factory skin and make the OS run the way Google intended. Maybe you're thinking you have to root your device to get the look or feel of a Nexus phone. In reality, all you need is a few apps from the Google Play Store to make your device look and feel a whole lot better.
1st: Download Nova Launcher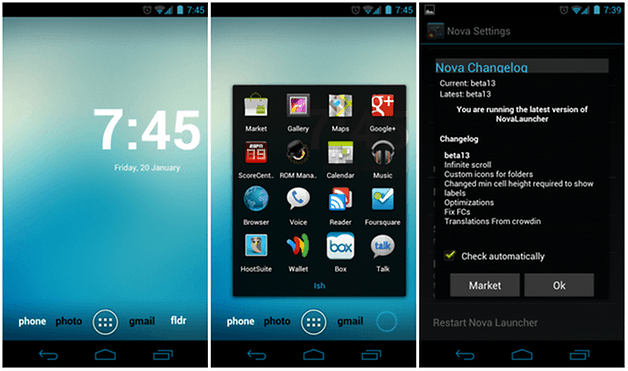 Change the look and feel of your homescreen in a matter of seconds. Nova Launcher is one of our favorite launchers. It allows you to create a homescreen that looks scarily similar to Google's, but with the ability to switch in new icons. The first time you press the home button, Nova will ask you if you'd like to use it as your default homescreen. Click yes. You're done.
2nd: Download Holo Locker

Download Holo Locker and your lockscreen will ape the look and feel of the stock Android 4.1 Jelly Bean lockscreen. It's a simple and classy extension that makes unlocking your phone as simple as swiping your finger across the screen.
3rd: Download Dash Clock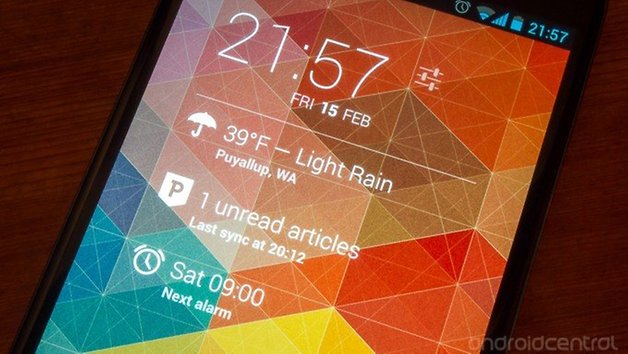 Improve the functionality of your lockscreen by downloading the awesome Dashclock. This widget displays the weather, recent texts or emails and upcoming appointments before you've even unlocked your phone. It's the most aesthetically- pleasing widget to come along in years.
4th: Download SwiftKey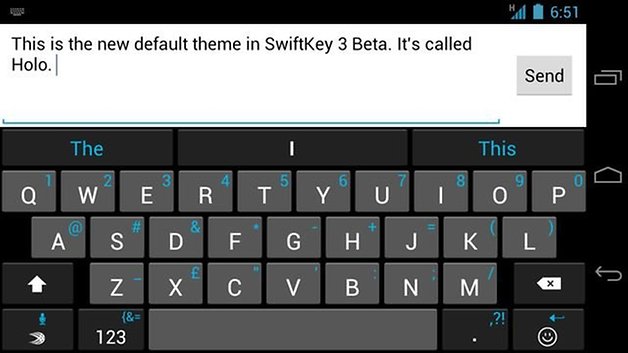 There are a ton of keyboard apps out there, but few get the job done as well as SwiftKey. This 2nd-party keyboard app costs a bit of money, but it allows you to swipe your way to faster text messages, emails and searches. We highly recommend it.