Gift Cards (Finally!) Coming to the Google Play Store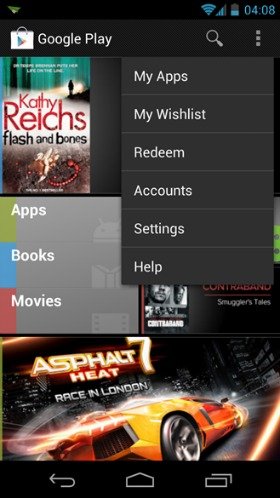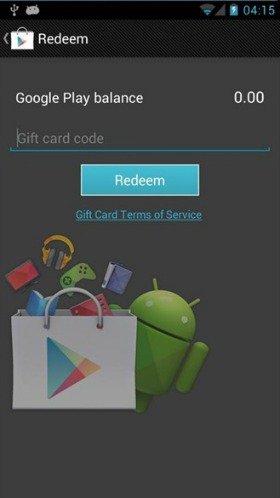 Wondering what to get that Android-loving friend of yours? Google Play gift cards are supposedly coming soon! Android Police is the site that first spottedcode inside the newly updated Google Play store APK which clearly indicates the new Play store will allow users the option of redeeming their card points for new apps.
The new .APK apparantly intercepts links to the URL play.google/redeem, which is currently inactive. Hackers were even able to find gift code redemption pages, as you can see in the images above.
We've been waiting for Google Play to unveil giftcards for what seems like eternities. Not only do they make nice presents, but they could also help developers sell more of their paid apps by increasing the number of transactions made on Google Play. Hopefully this update means the gift card option will be rolling out to users sooner rather than later. We wonder whether folks will be able to pick them up at places like Wallgreens or Rite Aid, but we're not holding our breaths.
The new update also includes the ability to add apps to your own wishlist while you mull over the prospect of shelling out $15 for Final Fantasy 3. Hooray!