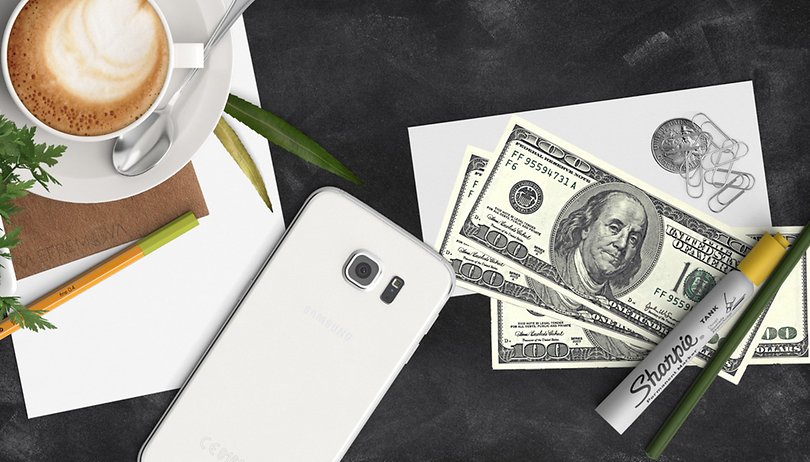 Giveaway: 10 years of Netflix free – valued at $1,440
Yes, you read that correctly. Go into the running to win a 10-year Premium Netflix membership for free just by registering. This membership will give you the best in streaming for a decade. This draw – valued at $1,440 – ends soon so be sure to sign up to be eligible. Don't miss this astounding giveaway.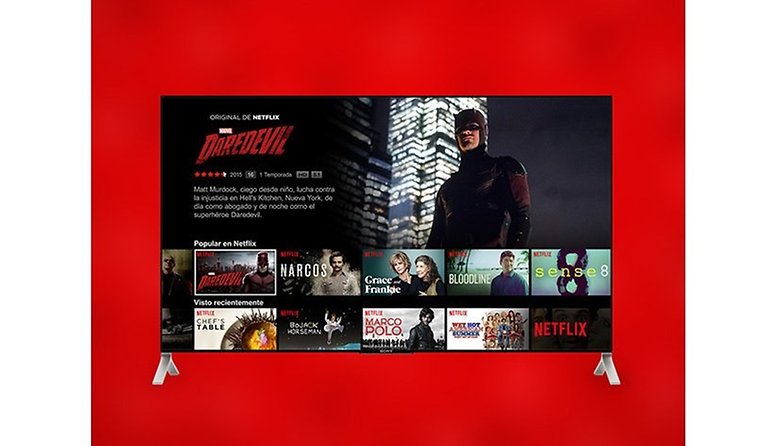 Can you imagine getting all of your favorite movies and shows free for 10 years? That's 120 months of entertainment with no monthly charge. Just sit back, relax and enjoy the best in high-quality streaming on us. And if you don't already have Netflix then winning a free Premium membership for a decade is a good start.
If you didn't know, Netflix streams nearly endless amounts of the best movies and TV shows to the device of your choosing with no limits. You can enjoy all the latest hits plus tons of classics. And with all the original Netflix scores, you get some of the best paid content available on the web.
Pop over to our AndroidPIT Deals Store to win 10 years of free Premium Netflix. Don't let this $1,440 value pass you by. No purchase is necessary; you have nothing to lose. All you need to do is register and you could enjoy almost limitless entertainment on us.