Giveaway: $1,000 Steam gift card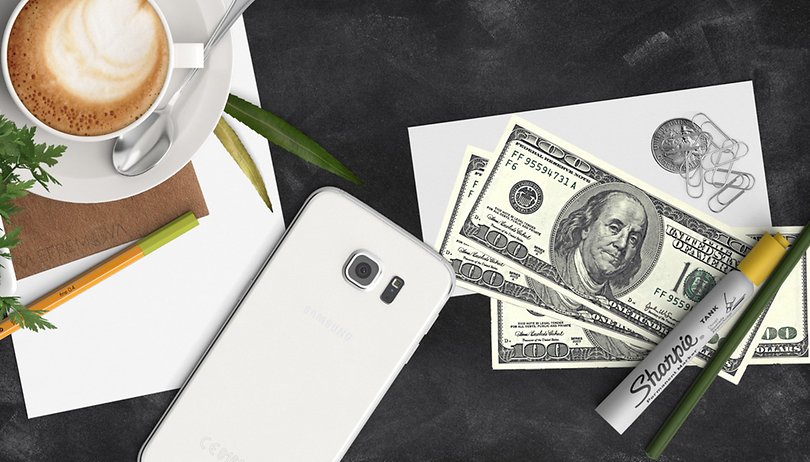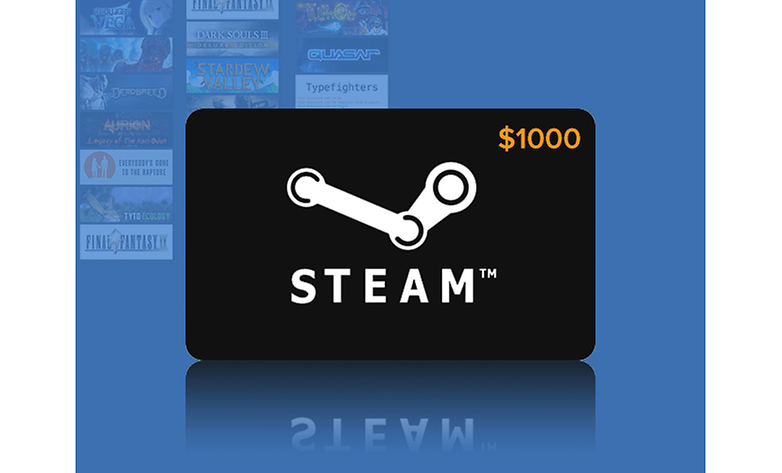 Steam gives you access to tons of different gaming titles at the tip of your fingers anytime, anywhere. You can download all the games from the library and get started on new adventures whenever you feel like it. With Steam you won't have to run to the electronics store anymore.
Steam has all of the newest and hottest gaming titles as well as older games that you might have missed. There are discounts all the time so you can make that $1,000 go for ages. Steam not only saves your games, it also saves your progress and achievements in the game plus. If you get a new PC you can quickly download all of your purchased games and you won't lose anything.
You can win a $1,000 Steam gift card by registering right now at our AndroidPIT Deals Store. Signing up is easy and there is no purchase necessary to be eligible. Hurry though, the registry period lasts for less than one month.