Giveaway: HTC Vive or Oculus Rift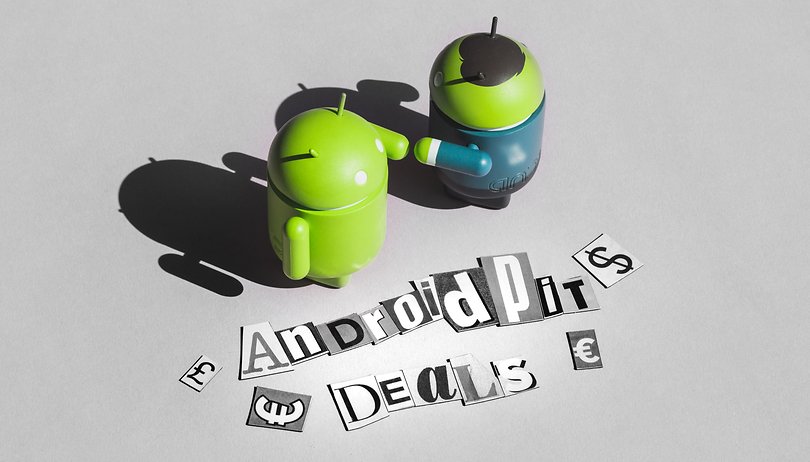 We have a giveaway right now that gives you the choice between two VR headsets. By entering into this giveaway you could win either an HTC Vive or Oculus Rift – take your pick. Entering is absolutely free, just follow this link and complete your entry.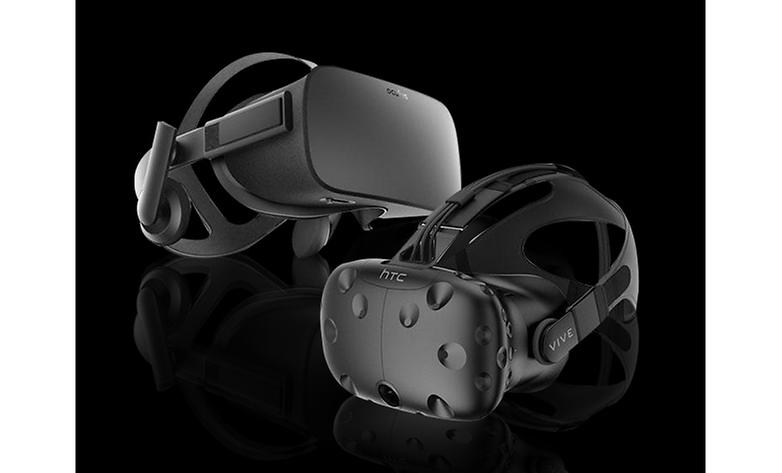 Since it's your choice you should probably familiarize yourself with the options. When we had the HTC Vive in our offices some years ago we were quite impressed. Its performance was unmatched at the time and the headset comfortable.
The Oculus Rift is also quite impressive both in terms of performance and comfort. And with all the customizing options available through Oculus you can really get the most out of your VR experience.
Well those are some good choices. Now all you have to do is win. Head over and sign up for the giveaway by following this link. Hurry though, this contest ends soon.