Giveaway: PlayStation 4 and Uncharted 4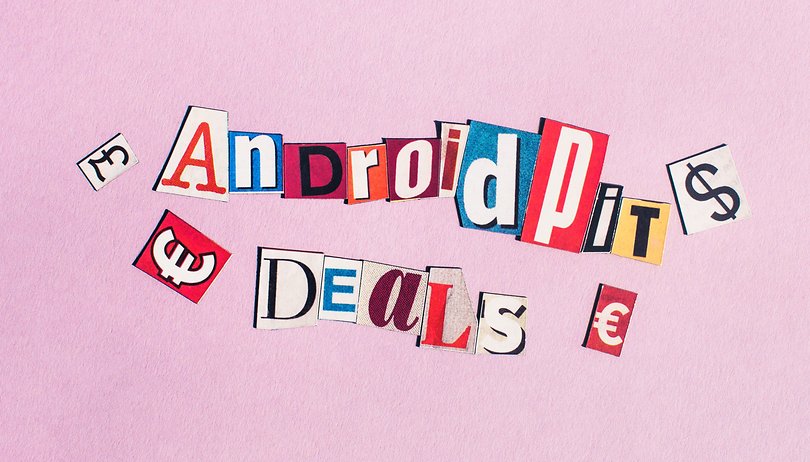 You could win a PlayStation 4 along with the game Uncharted 4 today in our AndroidPIT Deals Store. The PS4 console from Sony had a huge launch and is now one of the top selling of all time. Follow this link and in a few steps you will be in the running to win.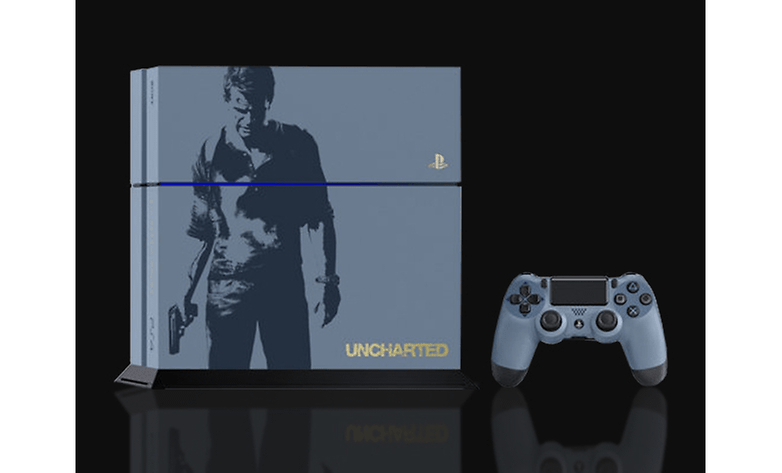 The PlayStation 4 was Sony's 2013 home console that took the world by storm selling more than 40 million sets. It improved upon its predecessor with improved buttons and a fully integrated touchpad. With tons of top titles and a solid network you can have nearly endless amounts of entertainment.
With our giveaway today you also get the top title Uncharted 4 with the console. Uncharted 4 is an action-packed third person adventure that will plunge you into a world of stealth combat. Immerse yourself in this top game in single player, cooperative and multiplayer modes.
Sign up for today's giveaway here and have a chance to win a PlayStation 4 along with Uncharted 4. This $399 value contest is limited so make sure you head over right away.