Glass: No plans for facial recognition software.....yet. For years, Google has been on the forefront of data protection and the privacy concerns of its users. Since the announcement of the Glass Project, however, it seems that these issues are popping up more and more as talk of recognition software become more prominent. Yet again, Google is trying to fight against this.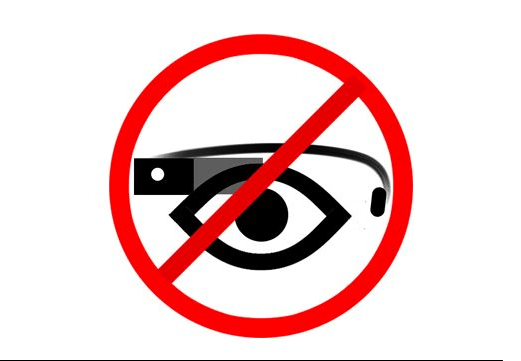 As per their core principal, Google has taken a strong stance against facial recognition software without any "strong privacy protection measure available." With Google Glass though, the software and hardware are attuned in perfect harmony for this to happen.
But just as quickly as the fears over this were starting to fanned, Google was very quick to dissuade any rumours in regards to the possibility of this to occur on Glass:
"When we started the Explorer Program nearly a year ago our goal was simple: we wanted to make people active participants in shaping the future of this technology ahead of a broader consumer launch. We've been listening closely to you, and many have expressed both interest and concern around the possibilities of facial recognition in Glass. As Google has said for several years, we won't add facial recognition features to our products without having strong privacy protections in place. With that in mind, we won't be approving any facial recognition Glassware at this time."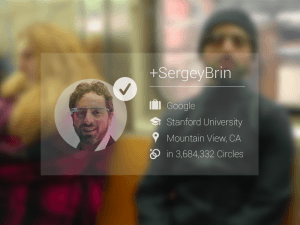 Conscious decision or PR stonewalling?
Otherwise, it's clear that Google has no current plans to adopt such software until a clear fix for the privacy concerns has been dealt with. While Google has made the statement, it still leaves the floodgates open for developers to create their own facial recognition apps. Whether Google will put their fingers into the mix and make it impossible for these type of programs to work on Glass, that still remains up in the air. Would Google risk their open platform "garden" in favor of one similar to Apple's approach in order to control the release and spread of applications? Or will they turn a blind eye and continue to let developers progress Glassware while maintaining their own stance?
What do you think? Was this credibly a good decision for Google to make or just some PR mumbo-jumbo? Does it make you worried about the facial recognition possibilities in hardware such as Glass?