HTC One M7 and M8 bug alert: voice calls blocked!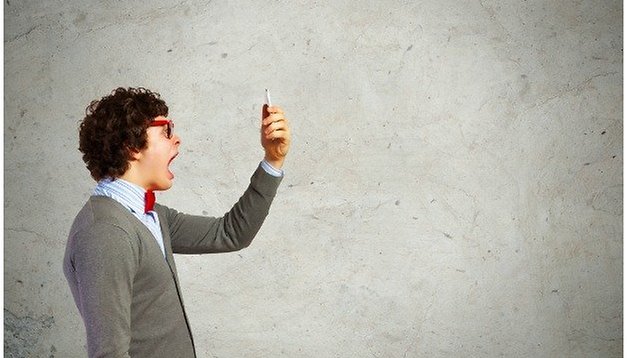 A major glitch is reportedly disrupting call services to the HTC One M7 and HTC One M8. The complaint popped up last month on the XDA Developers forum and has since become more widespread.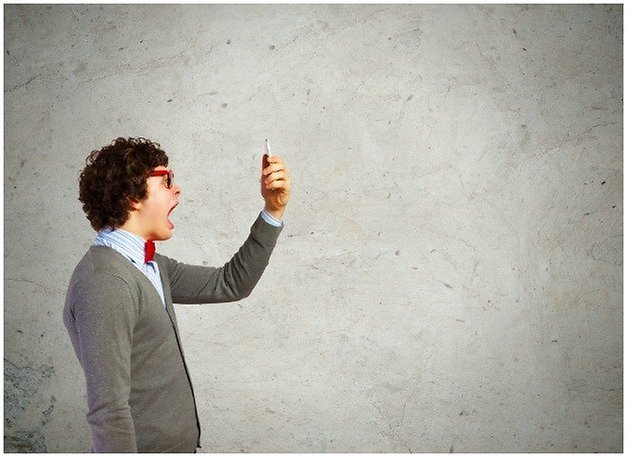 According to reports, the glitch prevents users from hearing anything during calls. Apparently, it has been impacting OTA calls but not Wi-Fi.The problem was first reported by forum user PondaRox.
"I got a couple of phone calls , and when I answered, I found that I couldn't hear the other person and they couldn't hear me either. When I made some calls myself, I couldn't hear the tone in my own phone, though I could hear the phone I was calling (my landline) ringing. Answering on the landline, I couldn't hear anything on my phone and the landline couldn't hear anything either."
Users have been trying to troubleshoot the glitch and have proposed a few culprits. Some suggest that a Google Play update from HTC could be the problem. Others recommend flashing a ROM other than the HTC Sense will clear up the issue. Another workaround involves turning the phone to safe or airplane mode, restarting the phone, then returning to normal mode.
Aside from this speculation, there is currently no clear solution for the glitch. A commenter on Phandroid, Tom Cantwell, said he has talked to HTC about the call problem.
"They are well aware of the problem and taking full responsibility they are currently gathering data on who all was affected in order push a permanent solution to customers ASAP. Temporally you can disable google services framework and restart the phone and it should work after a few hours turn re-enable google services framework. This of course is only a temporary solution and does not work for everyone. Also Wi-Fi calling is not affected."
I find this glitch very troubling. While I don't make voice calls very often, I do expect my phone work in case of emergencies.
What do you think about the reported call problems on the HTC One? How should HTC act to solve the problem?