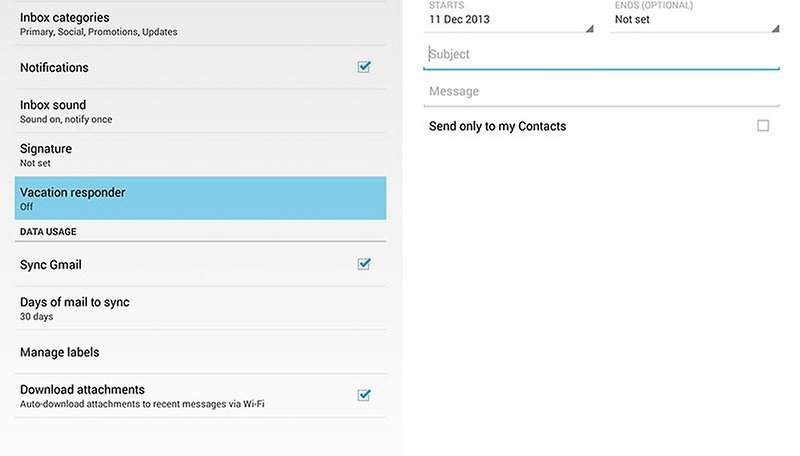 Gmail 4.7 starts rolling out, brings some nifty features
An update to the Android version of Gmail has started rolling out, bringing it up to version 4.7 from 4.6.1. The new version of Gmail brings with it some interesting features that we've been waiting for, including a vacation responder, printer supper, and the ability to send and receive all file types. No longer are you constrained to only being able to attach media files!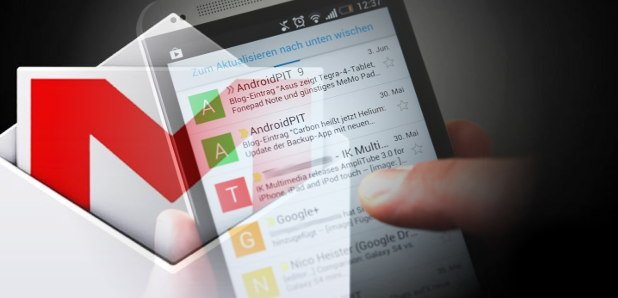 Vacation Responder
You can now set a vacation responder for when you're away right from the Gmail app. If you head into the Settings for your Gmail account, you can enter a start and end date for the responder, a subject, and a message that contacts who e-mail you will receive. This is super handy feature to be able to access on the fly, as you're not always at a computer when you realize that you may be out of reach via e-mail for a few hours or days.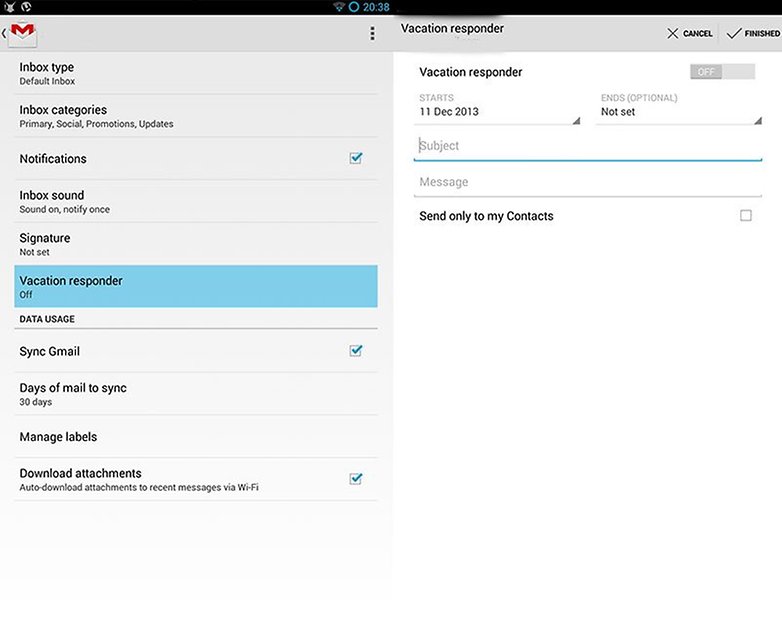 Send any file
One of probably the more welcome changes in this new version of Gmail is the ability to send any file now. Beforehand, you could only send off a video or picture inside the app. Now those limitations have been removed and you're able to send a bunch of different file types as attachments when composing an e-mail.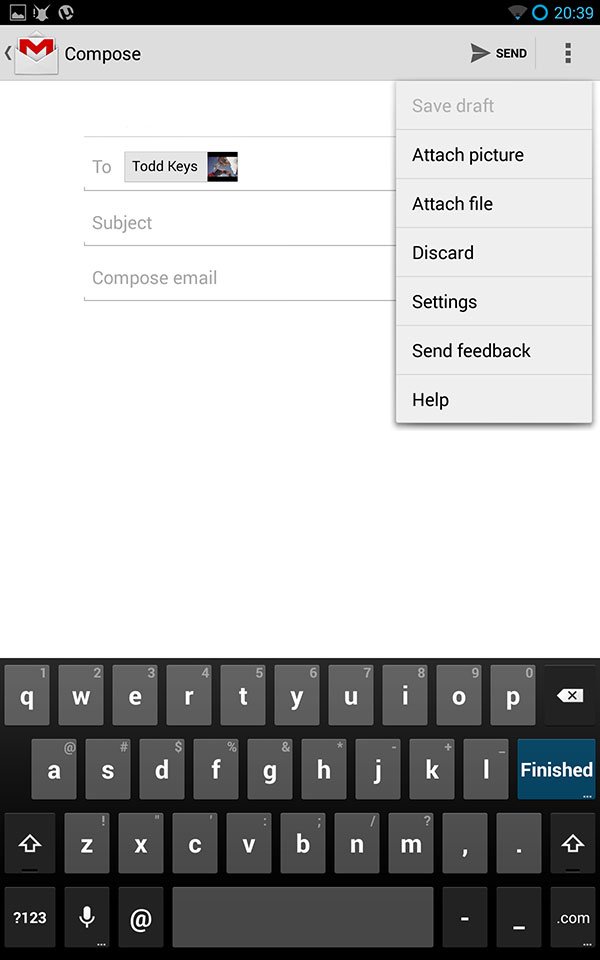 Download Zip Files
Along with being able to send any files, you can now download compressed files to your device from inside the app. Beforehand, even if you did have a proper application that could uncompress a zip file, you weren't able to save that type of file if it were attached to an e-mail. Now, you can easily download a plethora of zip files to your device from within the Gmail app, from .zip fles to .xtar files.
Cloud Printing
If you're running Android 4.4, you can now choose to print e-mail messages from within the app as well. With this feature, you can either print all messages in a thread or just whatever messages you want.
Better Performance
As well, the changes brought in with version 4.7 adds in some improvements for devices that are running a little lower memory than newer devices. As such, those devices with lower RAM should see an increase in performance when using the Gmail app.
If you're chomping at the bit to get the download right away, you can jump on over to Android Police to grab the apk yourself and install it right away. Otherwise, you should see the app updating within the next few days to version 4.7 directly through the Play Store.