App News - God of Light: let there be light on Android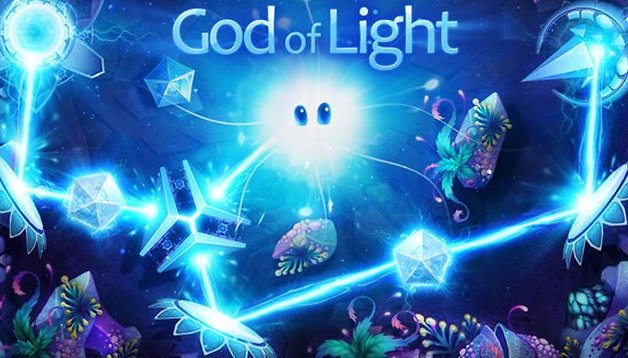 In this physics game for Android, God of Light, your mission is to save the universe and get it out of darkness. What at first seems like child's play quickly gets quite tricky the further you work through the levels. Playing this game is ideal pastime for your Android smartphone.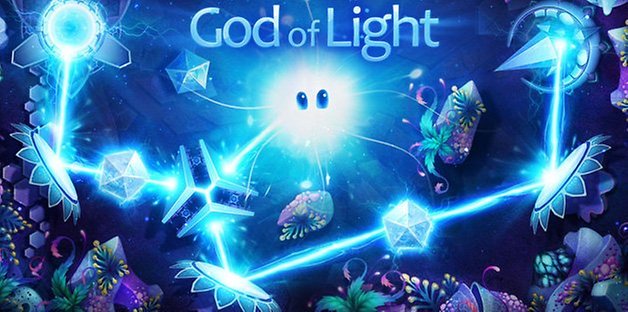 In God of Light, you assume the role of a luminous being called "Scheini". With its light rays, you must activate the so-called "sources of life" to illuminate the entire region and pass the level. That being said, reaching the various sources of life isn't so simple. Often there are obstacles in the way and you must use the mirrors to deflect and reflect light to your goal. In later levels, teleporters are also available.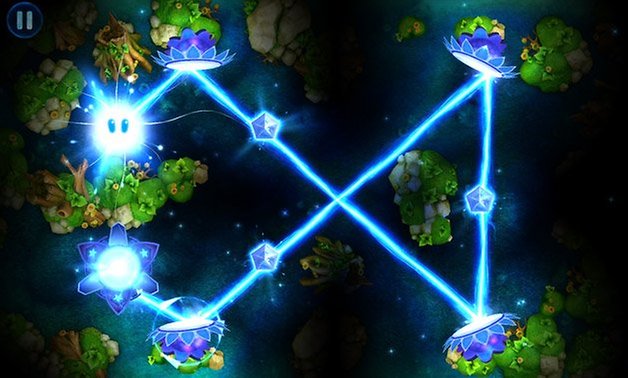 God of Light offers 75 levels with increasing difficulty, as well as support for Google Play Games. The game is free and can be downloaded from the Google Play Store. Other worlds, however, will only open through in-app purchases.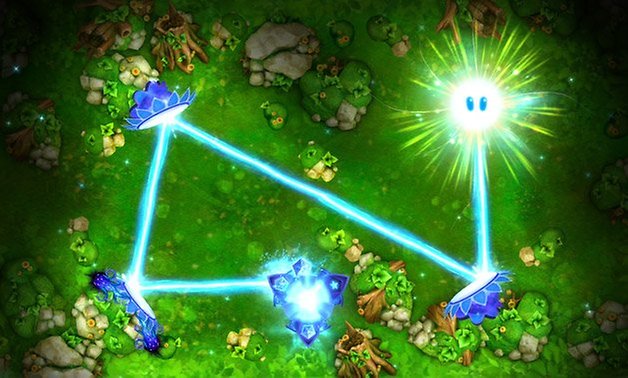 Please note: God of Light is not compatible with ART, but developers are already working on a solution to the problem.
Check out the trailer: