Goodbye, Windows 10 Mobile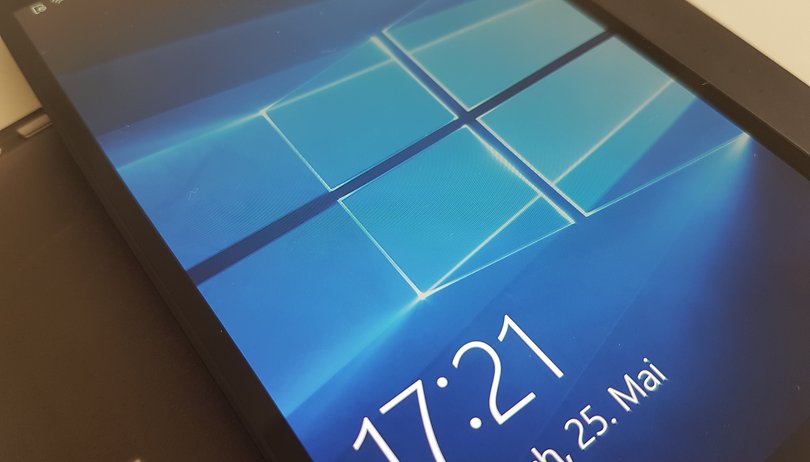 Microsoft announced the dismissal of 1,850 employees from its Microsoft Mobile department on May 25. The software giant is not quitting mobile altogether, but rather is shifting its focus to enterprise customers. Windows 10 for private customers might be dead, but is it still relevant for business?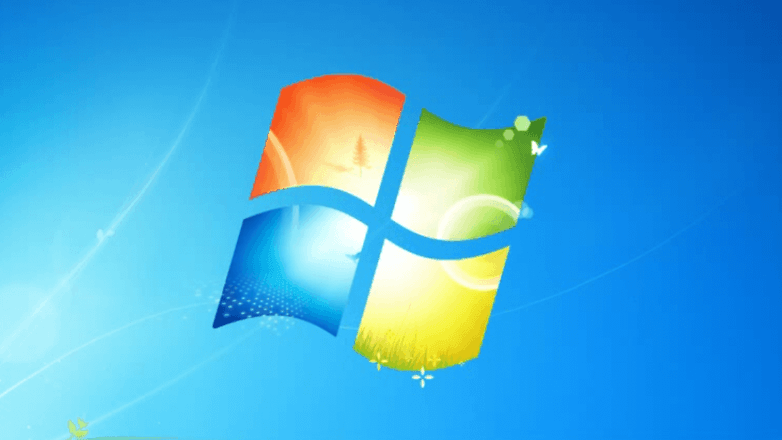 Here are the facts: the costly acquisition of the mobile phone division of Nokia is a financial disaster for Microsoft. A total of about $8 billion was lost that we know so far and recently another $850 million is estimated to have been lost. Microsoft insider Paul Thurrot even speaks of a total of more than $10 billion lost.
Microsoft's 2016 lost a restart in 2017?
The signs for Microsoft were not bad: a huge market share in desktop PCs with Office being the most famous office software and the Xbox a successful gaming platform. So surely it should roll up the market of smartphones, right? Despite many years of experience with mobile operating systems Windows phones never took off. It has never succeeded in making the users of its Windows desktop too enthusiastic of Windows phone users. The full control of hardware and software has not brought its desired effect.
Now, Microsoft does not want to give up Windows 10 Mobile and the hardware that matches it. On the contrary, Terry Myerson, Windows and Devices Group manager at Microsoft, said the company wanted to continue focusing on enterprise customers. These customer groups are interested in issues such as data security, management solutions and Continuum. The Lumia 650 is already labelled by Microsoft as the perfect business phone. More Windows Mobile hardware is no longer expected this year - the mobile operating system is not even a focus in 2016. Next year, however, there could be a new smartphone - perhaps the fabled Surface Phone?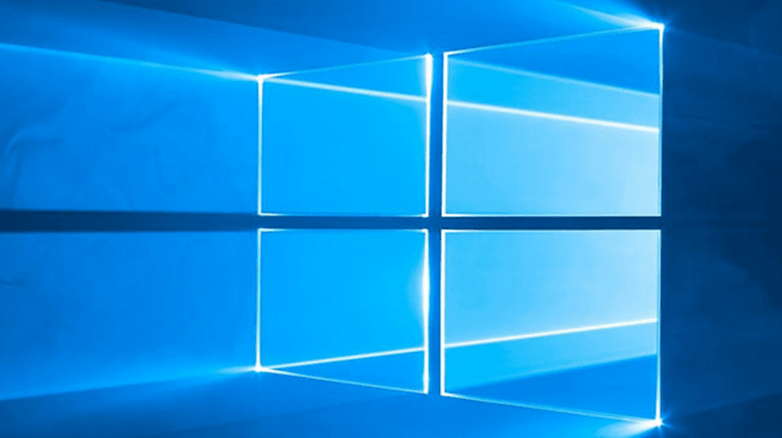 For private users Windows Mobile 10 is dead
So can the change of strategy towards business customers succeed? From the perspective of Microsoft it is, especially if it's possible to convince its enterprise customers of the concept. Arguments such as convergence between desktop and smartphone were always a 'maybe' anyway. With Continuum, Microsoft has long-presented perhaps one of the most interesting features of 2015.
The purchase of a Windows 10 Mobile smartphone for private customers would not be so appealing if Microsoft withdraws from its own platform. Companies like BlackBerry have already tried to attract business customers and failed. Even if Microsoft, on paper, realigns only their own hardware department, the message remains:
Personally, I already feel a pang of loss. The tile appearance was an interesting approach. It was particularly great that even weaker processors could still achieve an attractive appearance on a Windows Phone. There was rarely any lag or jerkiness.There was even a time when I possessed a Lumia 630 and there were multiple Windows Phones on the tip of my tongue for when friends asked for smartphone recommendations under 200 EUR. Those days are now over.
What are your thoughts on the passing of Windows 10 for mobile. Do you know a Windows 10 feature that should make the jump over to Android? Let us know in the comments.