 Google "Accidently" Spills The Jelly Beans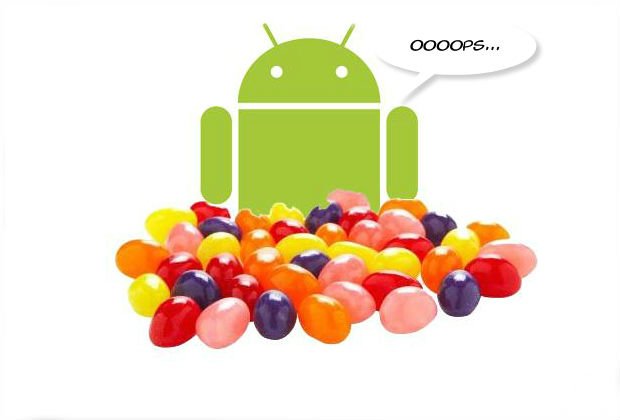 It's important to be attentive because you never know where a leak can come from. Google inadvertently gave away information about the new Jelly Bean update through the Galaxy Nexus purchase screen. On the checkout screen on the Google Play store, you can see that Android 4.1 and Jelly Bean are the same thing. Which begs the question: when will Jelly Bean be released?
While Google has since taken down the description from Google Checkout, the short phrase tells us that the Galaxy Nexus will definitely be getting the Jelly Been update. And it doesn't take a genius to figure out that the new 4.1 OS version will most likely be released during the Google I/O next week. Unless we get our hands on any other Google mishaps, it is pretty safe to say that this is about as much information as we will know until the actual event.
Sure only a fraction of Android users have gotten the ICS update, but it is never too early to get excited about the next big step in the Android ecosystem.