Google account tips and tricks: getting rid of YouTube, Google+ or Gmail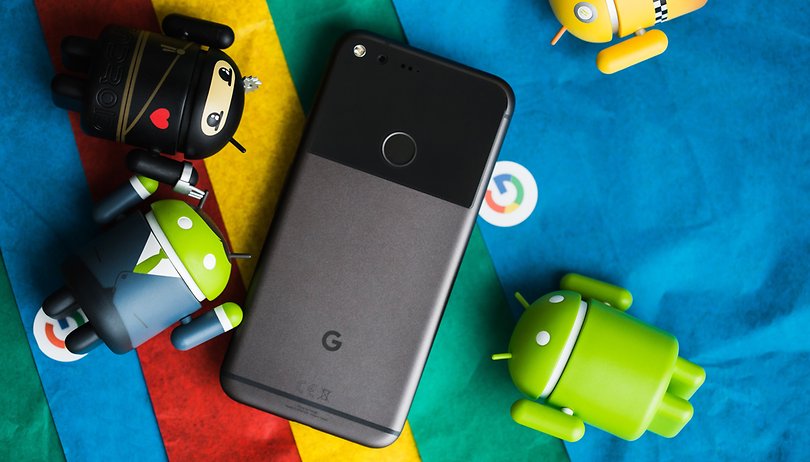 Setting up a Google account is easy, but once you're done, you'll find there are a few hangers-on that you might not necessarily want: YouTube, Gmail and Google+. By default, your Google account is connected to these sites with all the same login details. Don't despair, there is a way around this issue. Here are some pointers on how you can delete these options from your Google account.
Step 1.
Go to Google's My Account page and sign in using the login details of the Google account you want to update.
Step 2.
Click on Account preferences, then select Delete your account or services.

Step 3.
Under Delete your account or services, select the Delete products option.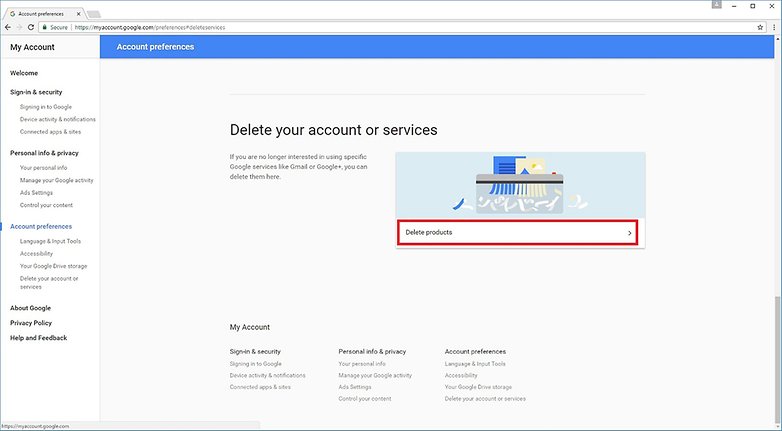 Step 4.
Here, again, you will need to enter your account details so that you can access the Google services you want to delete.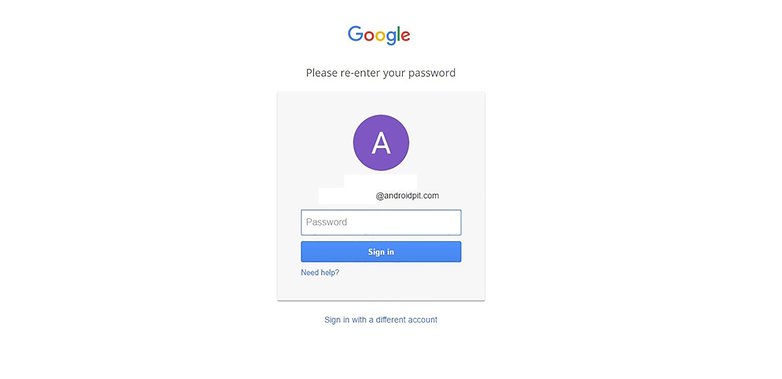 Step 5.
Next, you will see the Delete a Google service page. All you need to do now is click on the trash can icon next to the options to delete the services you no longer want.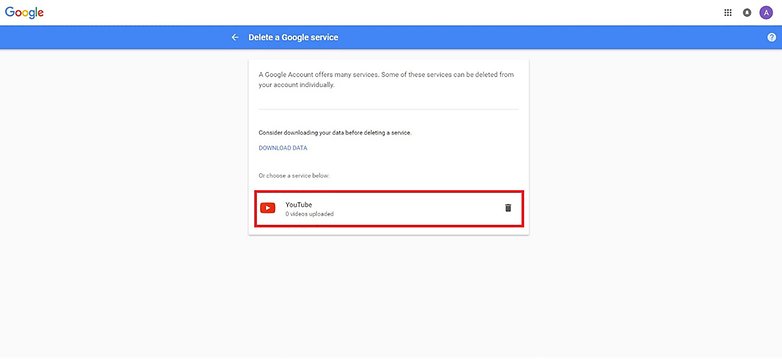 Before you hit delete, you do have the option of downloading your existing data. If you want to retain any of the documents or files you have saved in the Google services, you will need to do this before you delete.
After that, you're done. It really is as simple as that.
Did you know that you could update your Google account preferences? Will you be getting rid a few unwanted account features soon? Let us know in the comments below.