Google acquires streaming music service Songza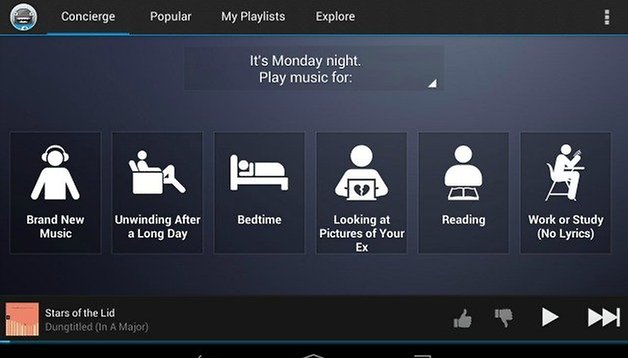 Google has confirmed that it has purchased the music streaming service Songza. If you've never heard of Songza before, it's a service which uses contextual playlists to give you the right music at the right time. Basically, is it Sunday night and you're looking for some music to wind down to before starting the work week? Songza's got that. How about Friday evening before going out with friends? Songza has that as well. And now, thanks to this acquisition, Google does too.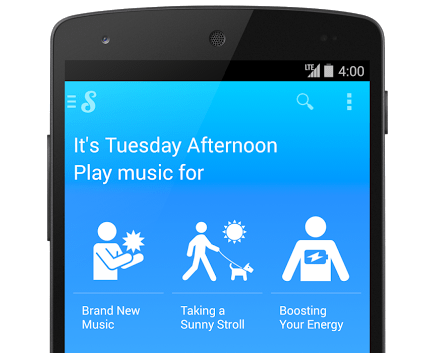 Deep down inside, Songza works by using contextual data about you to decide what is the best playlist to play at any given time. Using playlists that are put together from difference sources, including DJs and music critics, these lists seem to fit in better than those that are created via algorithms. Personally, Songza is our go to music service when looking for something to play around the house and the playlists are uncannily on the nail for every situation we've chosen.
The grand plan, it seems, is to integrate the Songza services within Google Play Music and other Google related services. So while there isn't any confirmation of what exactly will happen, the possibility is there to being able to have YouTube pick videos or music contextually based on your mood or the time seems like a definite possibility.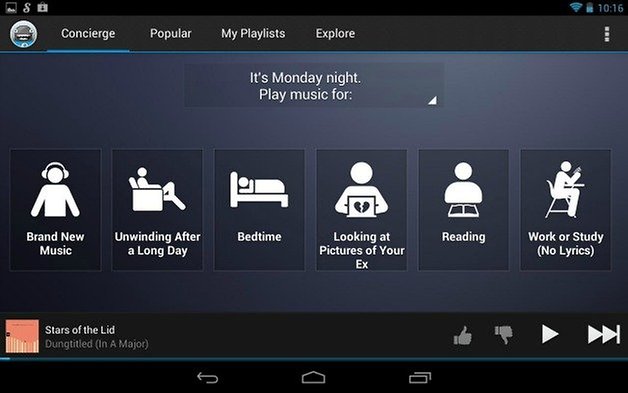 Right now, Google and Songza are pretty hush, hush over the exact details on how this will work, but you can rest assured that no immediate changes will be coming to either service and it will be business for usual for the time being. This acquisition also comes on the heels of Apple's acquisition of Beats Music just a short time ago.
If you've never used Songza before, you can grab it for free on the Google Play Store and check it out for yourself.