Google All Access Music still not in Canada but more countries added Google's All Access music service is still not available in the Great White North but many countries have been added to the list as Google has been busy working out licensing deals for these countries. Play Movies has also seen a bunch of new countries being added to list of approved nations. 37 new locations have been added for the Movies service and these include Rwanda, the Netherlands and Venezuela.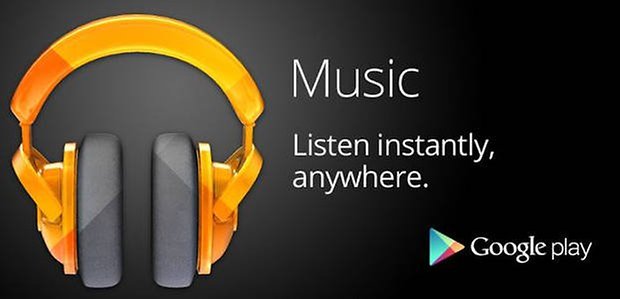 It is important to note though that while users can watch the movies that they have bought or rented from Google using this service in the countries that have been added, TV shows can still only be watched by people living in the US, the UK, Australia and Japan.
People from Sweden, Norway, Greece and Slovakia will now be able to buy music on Play Music. It comes with Google's All Access Music also as the service gets added to more European countries after also become available in Mexico. The prices differ though as people in Slovakia only have to pay €4.49 which is about $7 a month after the 30 day trial expires. Greeks have to pay €7.99 which is about $11 and the Swedes and Norwegians get the worst deal as they have to pay up to $15 a month.
At least they are better off than us in Canada as we are still waiting on the service to come out here.
Google Play Movies is now available in these countries:
Benin
Bolivia
Burkina Faso
Cambodia
Cape Verde
Chile
Colombia
Costa Rica
Denmark
Dominican Republic
Ecuador
El Salvador
Finland
Gabon
Guatemala
Haiti
Honduras
Ivory Coast
Luxembourg
Mali
Mauritius
Namibia
Netherlands
Nicaragua
Niger
Norway
Panama
Paraguay
Peru
Portugal
Rwanda
Senegal
Sweden
Togo
Uruguay
Venezuela
Zambia
Are you one of the countries affected? How do you feel about this change?