Mistakes are Only Human, Even at Google Everyone makes mistakes. Sometimes, even the smartest individuals out there are capable of making the silliest mistakes. It happens.
For example, yesterday I published an article on the Nexus 4, and in the headline I referred to the phone as the Galaxy Nexus 4.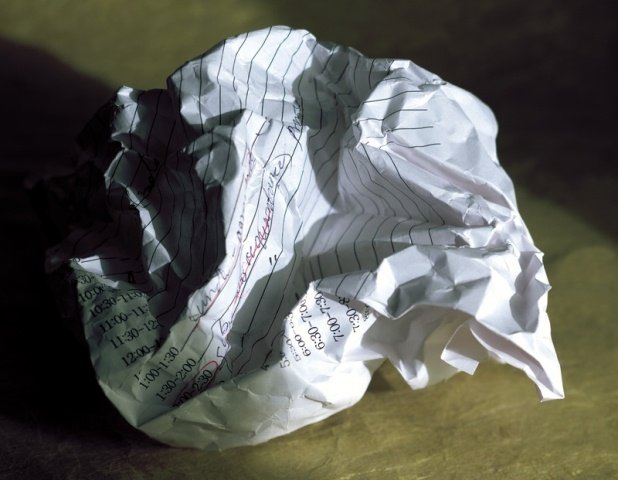 It was a genuine mistake. I know the difference between the two devices I mixed up, and I know exactly what I did wrong. The Google Nexus 4 by LG is the latest Nexus phone, and I was confusing it with the Samsung Galaxy SIII. For whatever reason, when I wrote the headline my mind had meshed the two phones in my brain. You can tell by the exasperated comments that others clearly realized my mistake and took the opportunity to point it out.
It happens to everyone, and apparently it happens to Google too.
New software is always going to have bugs, issues and mistakes if you will. It's physically impossible to create something that is flawless, and perfect. The world doesn't work like that, and humans certainly don't either. Working long hours at a desk, coding away can get tiring, and I'm willing to bet that it's remarkably easy to make mistakes.
In the latest version of Android 4.2, the stock People/ Contacts app does not include the month of December. That means, currently there is no way to add in birthdays for any contacts that were born in the month of December. As far as the app is concerned, November is the last month of the year. This bug only occurs in the People/Contacts app, however. Google Calendar is fine, and the month of December still exists.
Whoops, that's a colossal mistake! Nonetheless, a mistake is a mistake and everyone is apt to make them, including Google developers. Maybe it was their way of brushing aside the Mayan calendar, after all, December 21st, 2012 is this year.
I'm not condoning the mess up, please don't think that. I'm merely pointing out that everyone is capable of making them. Tech news sites worldwide, including Android fan sites, are bashing Google for this issue. Before everyone jumps on a high horse and starts attacking Google, we all need to sit back and think about how easy it is to make a mistake like this.
If it keeps happening, and there are continuing mistakes like this then, as a community, that's when we need to make a fuss about it. Until then, let's assume that Google developers, are only human just like the rest of us.
Google has acknowledged the error in the Android bug tracker, so it's only a matter of time before the issue is addressed. It looks like update 4.2.1 for Android will be releasing a little sooner than expected now.
Oh well, I forgive you Google. As for these other goons, you'll have to take it up with them.
What do you think about the mistake Google made? While colossal, it doesn't profoundly affect anyone. Do you wholeheartedly disagree with me? Then obviously let me know about it in the comments below!