Google's Android billboard invades Times Square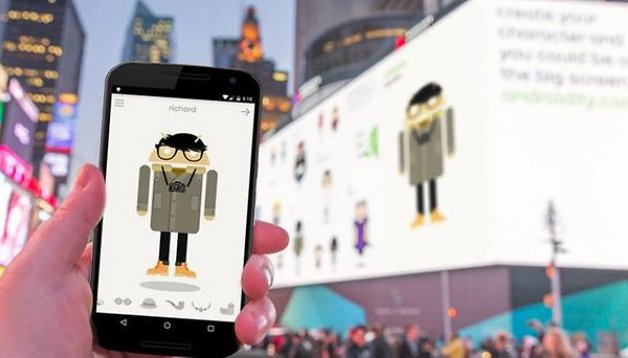 As Americans countdown to Black Friday, Google is unveiling a massive new Android billboard in the heart of New York City. The billboard in Times Square went live on Monday, as Google continues to roll out Android 5.0 Lollipop.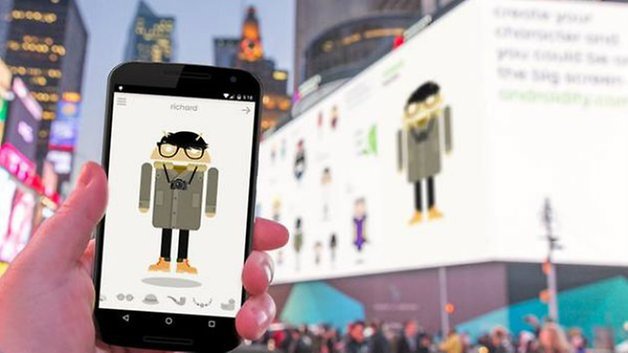 ClearChannel, the company in charge of the display, told Mashable, "[it's] the largest billboard on Broadway ever...[and] the largest digital billboard in North America."
The Android billboard measures nearly 80 feet by 320 feet; about eight stories tall. Aside from its size, the billboard boasts some interactive features.
According to Mashable, "the billboard will feature an interactive Android game that the public can play...as well as the opportunity to get their custom Androidify characters, created on site, made into t-shirts and postcards."
The New York Times explains the appeal of Times Square as an advertising mecca.
Each day, more than 300,000 pedestrians are estimated to enter the Times Square...The locale receives even more views when it is broadcast across the world, especially during big events like the New Year's Eve celebration.
The Times reports that Google could be paying up to 2.5 million USD a month for the ad space. The Android display is expected to come down at the end January 2015.
This marketing campaign comes as Google continues to push the Nexus 6 and Nexus 9. A series of YouTube videos released in November promotes cameras and screen dimensions on the newest Google phones.
What do you think of Android's new marketing tactics? Are they creeping on Apple ad territory?