Google's budget Android One smartphone is not as budget as we thought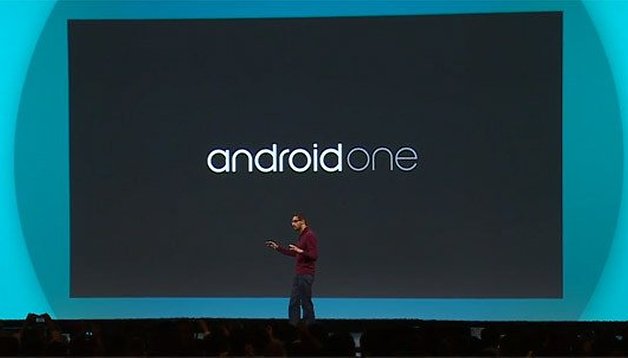 Google recently announced Android One, a low-cost, quickly-updated budget smartphone initiative at its Google I/O conference in June. At the time, Android One was being heralded as an industry standard for low-cost devices, but it looks like that price has just gone up.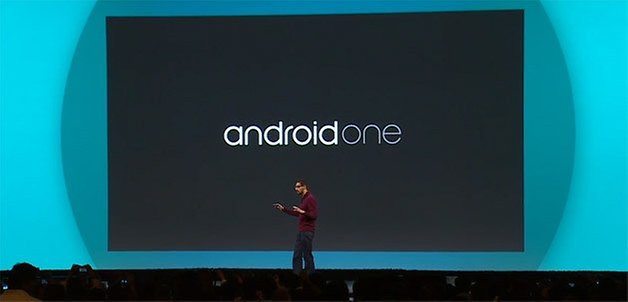 What was once tipped to be a sub-100 USD price point, will now priced between 115 and 165 USD when the first Android One is released, according to recent rumors. The potentially 50% price increase is said to be the result of the implementation of higher-cost components to support the eventual use of Android L, even though the devices are shipped with Android 4.4.4.
The good news is that the launch of the Android One may have been brought forward to September, instead of the expected October release. The devices will appear first in India, with other emerging markets to follow depending on the initial success of the devices.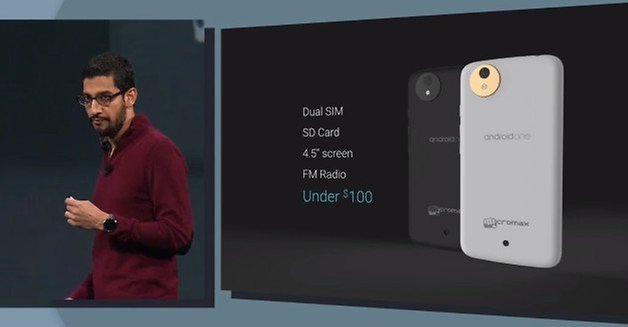 Despite this increased price point, it looks like Google will still be delivering devices with an outstanding price-performance ratio, which we fully expect to sell by the bucketload.
Would you like the Android One to come to your region? Would you be willing to pay more for it?