Google Androidbook Coming In Q3 2013?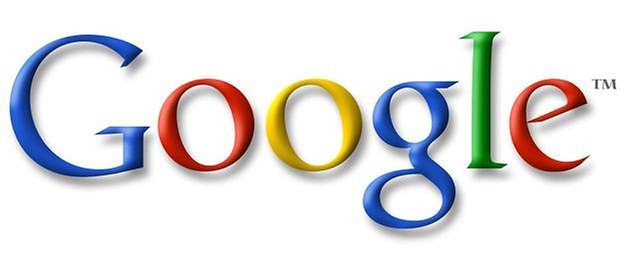 We all know how Google has their own range of smartphones that are manufactured by different hardware vendors such as HTC, Samsung and LG in the past and present, while their foray into the world of notebooks have been pretty much limited to just the Chrome operating system, coming in the guise of Google Chromebooks. Well, it seems that the third quarter of this year will be a tad more interesting with whispers of an Android-powered notebook that bears Google's name.
Perhaps this move signals Google's intention to strengthen their rather loose grip in the notebook market, as it has been estimated that their current Chromebook range should surpass the one million mark later this year in terms of sales.
It is said that this upcoming notebook might be called the Androidbook, which gets the point across in a straight and simple manner. It will obviously run on the Android operating system (Key Lime Pie by then, perhaps?) with a high probability of it sporting a touchscreen display to boot.
Theoretically speaking, as an Android-powered notebook, this would also mean compatibility with the hundreds of thousands of apps which are already out there in the market, which certainly makes it a whole lot more productive to own than the current Chromebook family. Of course, the Androidbook could very well be a second pillar of products from Google, and does not look likely to replace the Chromebook family.
It remains to be seen just how much the Androidbook would cost, but we would certainly keep our eyes peeled and ears open.