Google, Apple, And Microsoft Agree To Sign New App Privacy Policy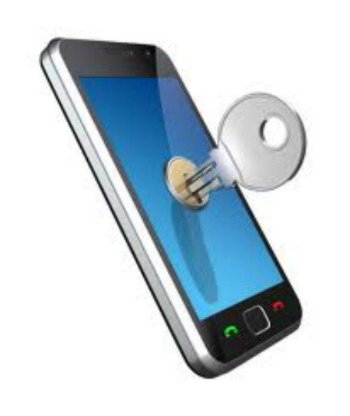 (picture from antivirus.iyogi.com)
With the recent discovery that multiple applications have been scanning and storing users entire contact books to their servers without asking permission, companies like Twitter, Foursquare, and Path have come under fire for not being more transparent to consumers about what they are doing with their data. The topic has generated a lot of news lately, and apparently it got the attention of the big players in the industry. Today Google, Apple, Amazon, Microsoft, Blackberry, and HP have agreed to provide greater privacy disclosures BEFORE users download applications, and to inform consumers on how exactly their data will be used or face serious legal consequences.
It seems that when U.S state lawmakers sent a letter to Google's CEO on Wednesday to address their "serious concerns" about Google consolidating their privacy policy, in combination with recent discoveries on personal data storage behavior from app devlopers, that the Big G realized more transparency was the only option. EU authorites have actually asked Google to halt the policy change until regulators can investigate more, as the policy change would allow Google to access user information across its products without providing users a way to opt out.
Under the new policy, the 6 tech giants would be bound to disclose to consumers how they would use application data, or face hard lawsuits if they don't. Attorney General Kamala D. Harris said that "your personal privacy should not be the cost of using mobile apps, but all too often it is". I'm actually inclined to agree with him (did I just agree with a politician? WOW), as currently around "22 out of the 30 most downloaded apps do not have privacy notices". That's WAY too big of a number to simply ignore.
Android and Apple alone have around 1 million combined apps for sale in their marketplaces, and in total consumers have downloaded around 25 to 30 billion apps. By 2015, it's estimated that over 98 billion apps on these 2 platforms (combined) alone will have been downloaded, and that the current 6.8 billion dollar mobile market is expected to grow to 25 billion within the same time frame.
With mobile devices generating so many downlods, it certainly is time for developers and the companies they develop for to start letting people know where there data goes, and it seems this new policy and the support of major tech companies might be a step in the right direction.