No more mandatory Google apps: Android's new freedom has a price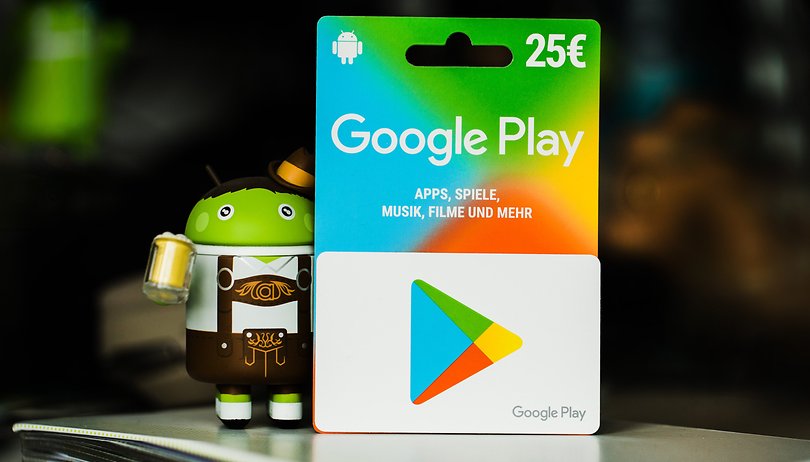 Ha, the EU Commission has brought Internet giant Google to its knees and freed Android from its shackles! In the future, there will no longer be any pressure to install the official Google apps, each manufacturer can decide for itself;f whether it wants to pre-install the services or not. Finally free, then? Yes, but this freedom comes at a cost.
Google is giving in to the EU following its penalty and changing its business model - this news is almost a sensation, because the search engine giant has so far been quite ignorant of criticism, advice and even penalties in this respect. The requirement to pre-install its official apps for Android smartphones with Google support is no longer necessary. The manufacturers now have the choice of whether or not to install Google's apps, some of which are extremely popular with users.
Does it make everything better at Android? We'll see about that. In any case, the Android landscape should become much more colorful and diverse, because many manufacturers will now be able to optimize their own Android systems even more to their own approach. Duplicate apps, which are often standard today, could become fewer and fewer.
But the truth is also that the fragmentation of Android, which Google has recently tackled with at least moderate success, will become wider again. Without Google apps, Asian manufacturers, in particular, will be cooking their own soup even more intensively and will attach even less importance to keeping their customers' software up to date with what Google makes.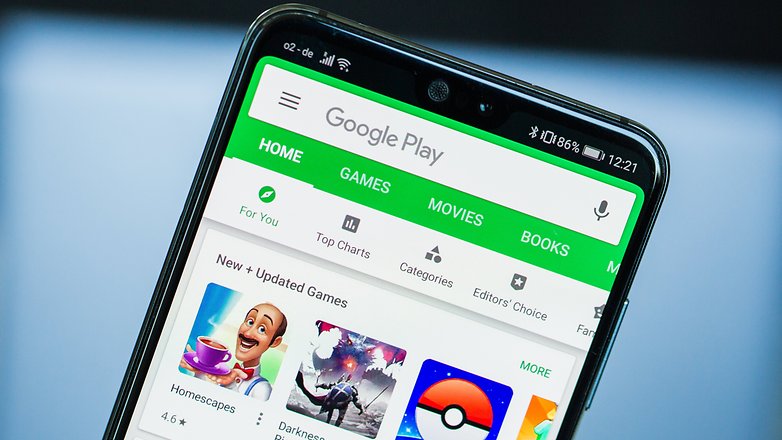 Google apps could soon cost money
In addition, Android devices could become a little more expensive in the future. It looks as if Google will charge a fee in if manufacturers want to continue offering the Google apps that previously had to be pre-installed. It is not yet clear how exactly the model will look here, but Google will for the first time charge money for the use of these services. Whether this spirit will ever disappear again, I strongly doubt. And that the manufacturers will pass on such additional costs to the customers does not require a crystal ball.
One thing is clear: For many Android users, Google apps have become indispensable. Maps, Gmail, calendars and the like are extremely prevalent and are very popular with countless Android users. For a manufacturer, if you don't offer these, you won't necessarily make your fans happy.
In my eyes, the consequences of this decision are at least not exclusively positive. Of course, less coercion is a fine thing and can promote creativity and diversity in the Android cosmos. But if this happens at the expense of the end users, either through rising prices or through less frequent updates, the bottom line is that nobody is helped - except Google, which is now getting money for an offer that has, in the past, always been free.
What do you think of the decision regarding the new Android freedom? Let us know in the comments below.