Google finally gives Google Apps users Inbox, then takes it back again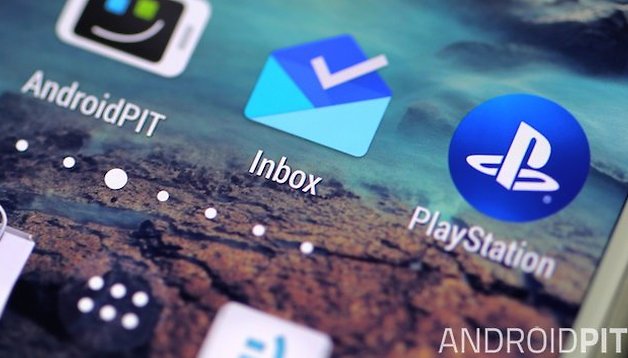 Google Apps customers using paid accounts have received long-awaited access to Inbox by Gmail - but Google quickly revoked its invitations after sending them out by mistake.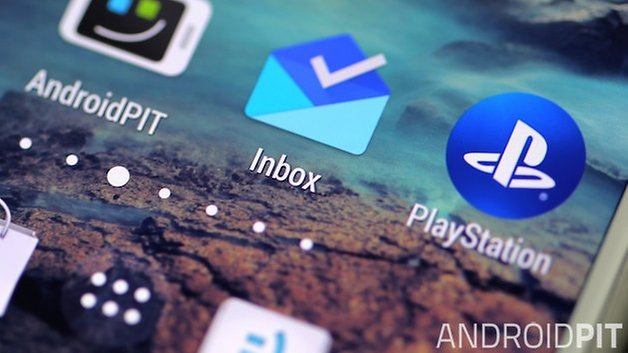 Google incorrectly sent out invitations yesterday even after running its tightly-managed invitation system for several months with users of personal Gmail accounts. Google followed up the error with an email this morning which stated that Inbox was still "in the early stages" of being brought to paid Google Apps customers who use Gmail at work and that it was not up-and-running yet.
This mishap was evidence that the invitation system - restricting access to users who are invited - is an unnecessary barrier between Google and its customers. AndroidPIT has reached out to Google for comment.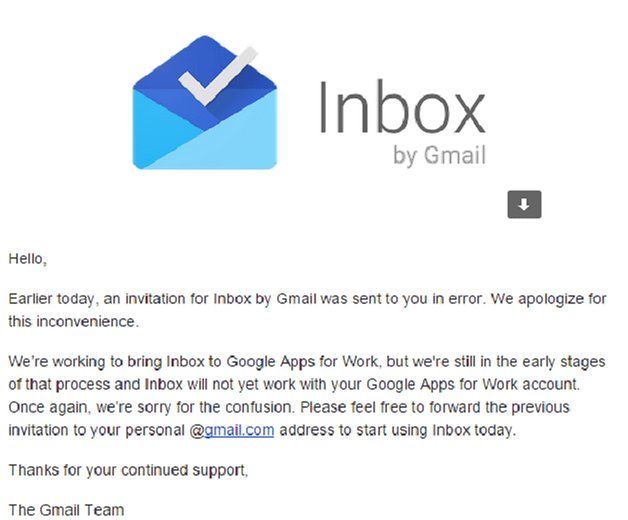 Inbox by Gmail is already available through the Play Store for personal accounts, but Google is still working on the app to make it function properly with paid 'Google Apps for Work' accounts. The idea of Inbox for Google Apps is that administrators at companies who want to start using Inbox can send out invites to employees.
Ironically, users of the free version of Google Apps have received invites to use Inbox and are now able to access it, according to several Twitter users. Free Google Apps users can request an invite by sending an email to inboxforwork@google.com.
Non-Google apps users can still request invites at inbox@google.com if they want to use Inbox.