Google Assistant can now tell you if your flight has been delayed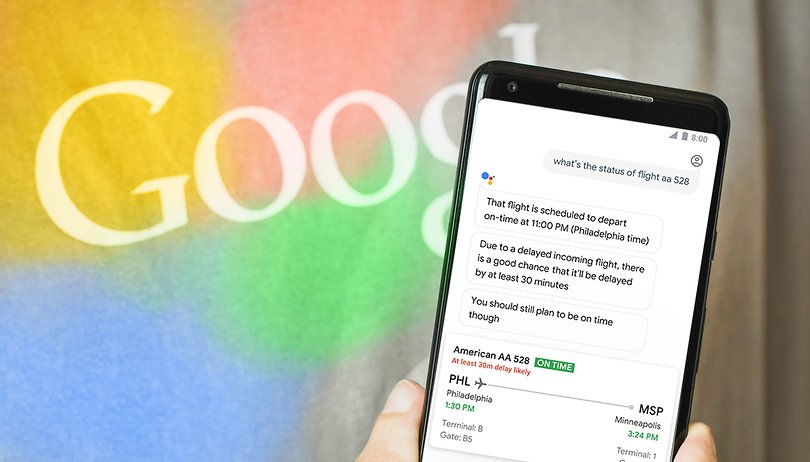 The holiday season is upon us and for many that means traveling to visit family and friends. However, planning your trips can be a stressful affair with crowded airports and weather delays. This is where Google comes in. With the help of Google Assistant, you will now be able to know if your flight has been delayed in advance.
Google first introduced flight delay predictions earlier this year, which could be found when searching for your flight status. Now, Google Assistant is also capable of giving you this information when you ask questions like: "Hey Google, is my flight on time?" or "Hey Google, what's the status of the British Airways flight from London to Boston?"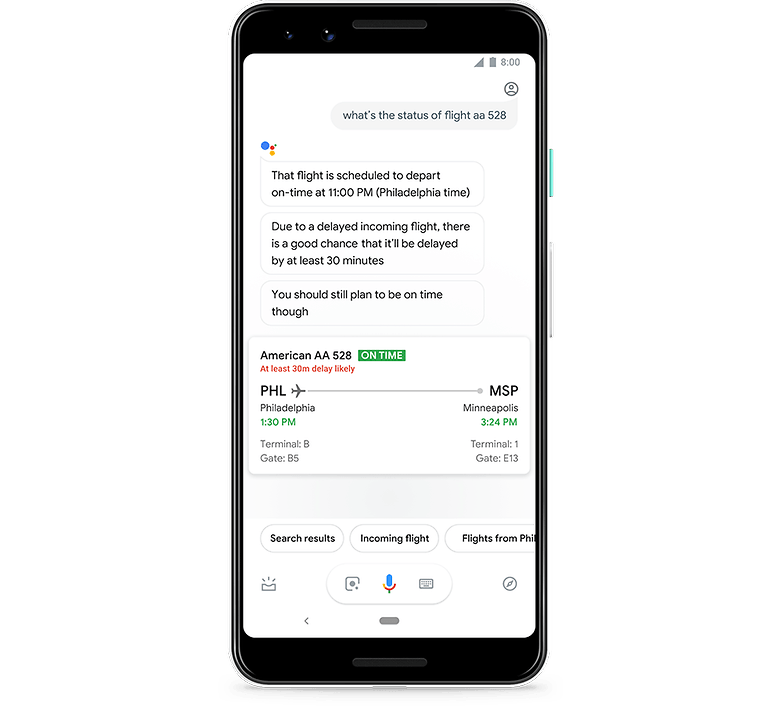 The best feature, which will begin rolling out over the next few weeks, however, is that the voice assistant will be capable of proactively warning you. It will also give you the length and reason for the delay, if one is known - bad weather, for example. This could save you time and money, if you need to make bus or train connections after your flight or if you are on a tight schedule. Airlines still advise you to arrive at the airport on time, however.
How is Google capable making these predictions and how good are they? They "use historic flight status data combined with machine learning to make these predictions in advance of airlines confirming delays." They have 85% confidence rate, already improved from 80% since the feature's first iteration. But as with any software, there's still room for error.
Finally, for those traveling to unfamiliar places or those who want to discover new things in their old city, Google has improved Maps. When you swipe up on the Explore tab, you will now get ideas and suggestions on what you can do at your location.
Will you be taking advantage of the new Google Assistant flight delay predictions this holiday season? Let us know in the comments below.